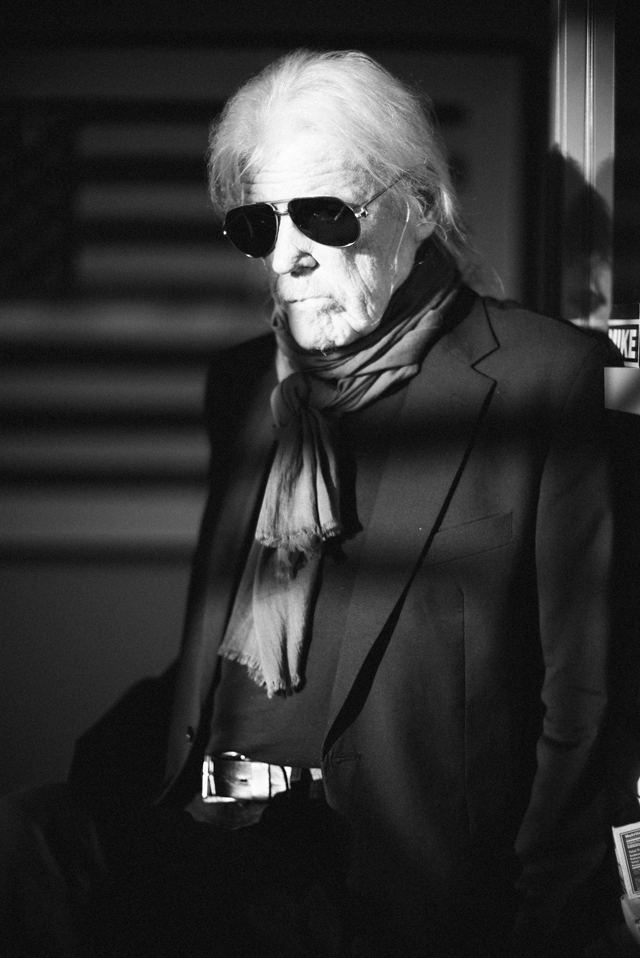 All of us here at Rockstar Games are deeply saddened to have learned of the passing of Edgar Froese – the incredible, pioneering electronic musician and founder of Tangerine Dream.
A true musical icon, his body of work spanned across six decades. He was a huge inspiration to us and we are honored to have worked so closely with him on the GTAV score.
Our deepest condolences to the entire Froese family.