The Snapmatic photogs masterfully cataloging life in Los Santos and Blaine County continue to wow us with their work on these new platforms. Check out a new gallery below featuring some of our favorite shots, from veterans and newcomers alike.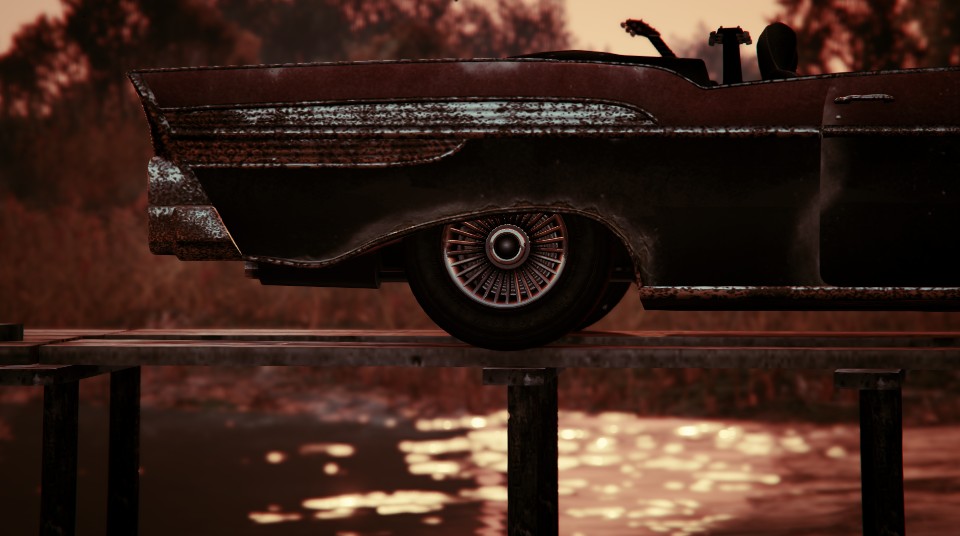 A rusty Tornado rests on the dock at Lago Zancudo. Taken by colognemitch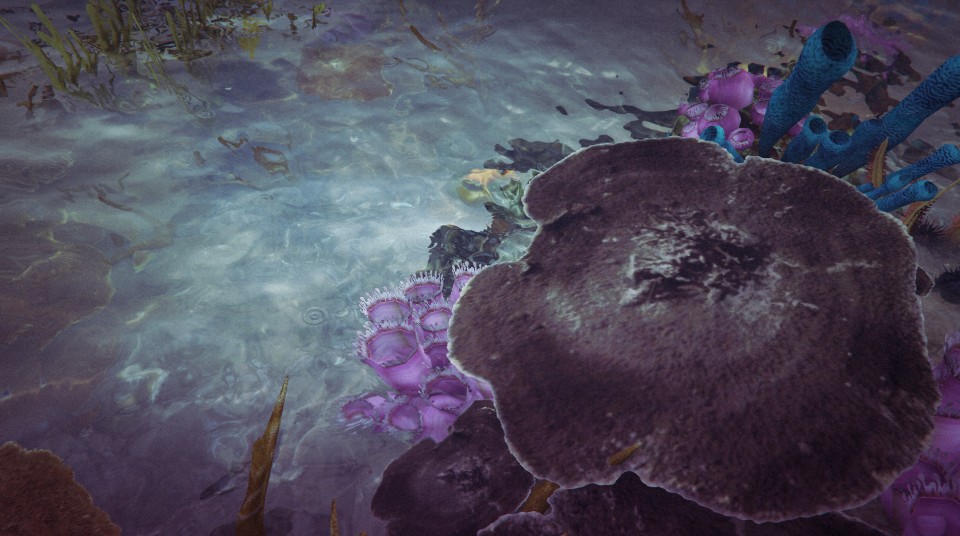 Kokonitos does an excellent job here of capturing the colorful flora residing in Paleto Cove.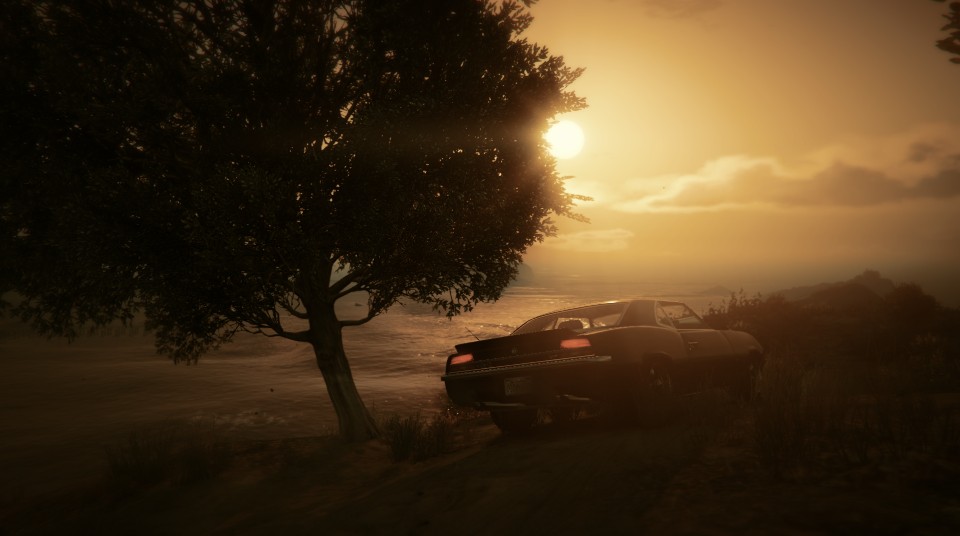 The rich contrast of the sunlight breaking over the gloomy Paleto Cove coastline here creates a perfect moment. Taken by Chiquillo06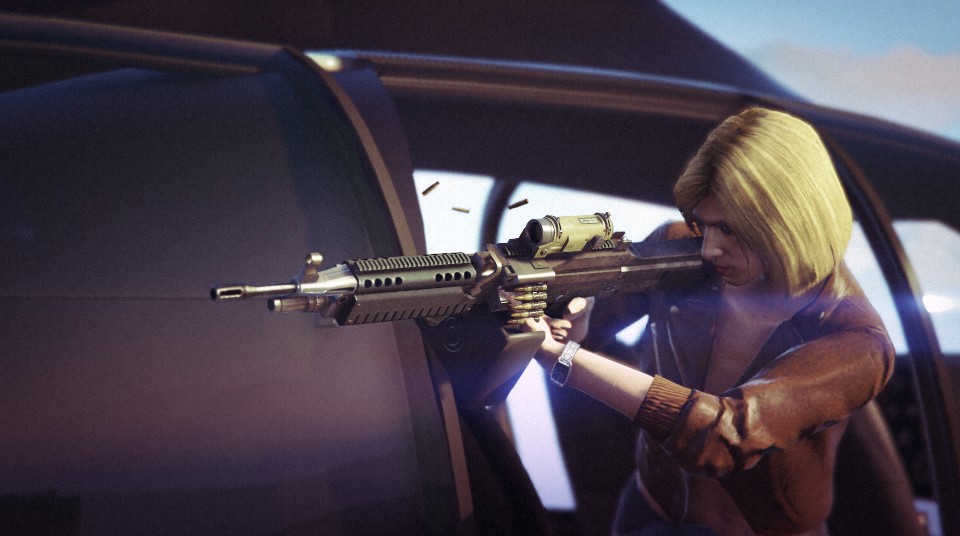 The Combat MG shell casings fly during a furious escape on the LSIA tarmac. Taken by Daisy Dukes USA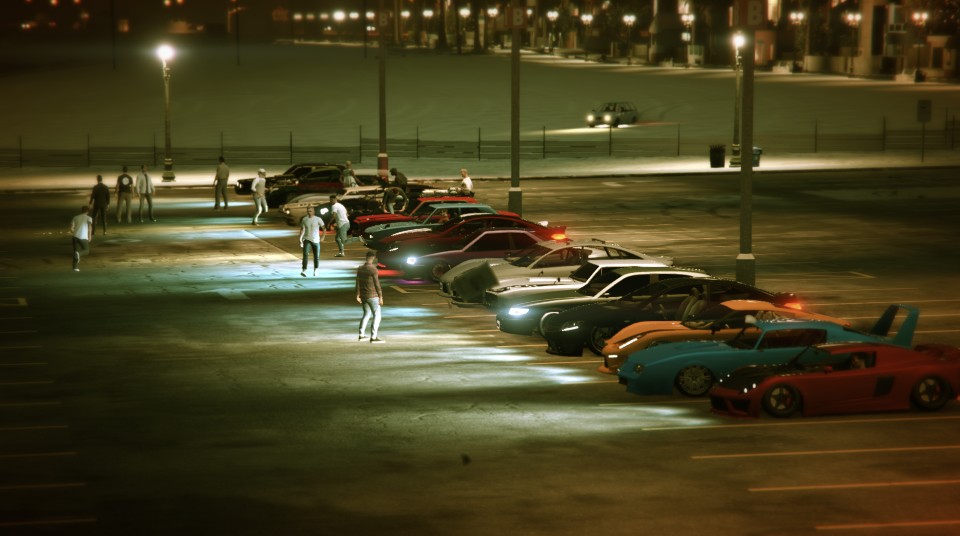 This wide-open beachside parking lot off of Red Desert Ave is a popular spot for car show enthusiasts to meet up and compare rides. Taken by ProVelvet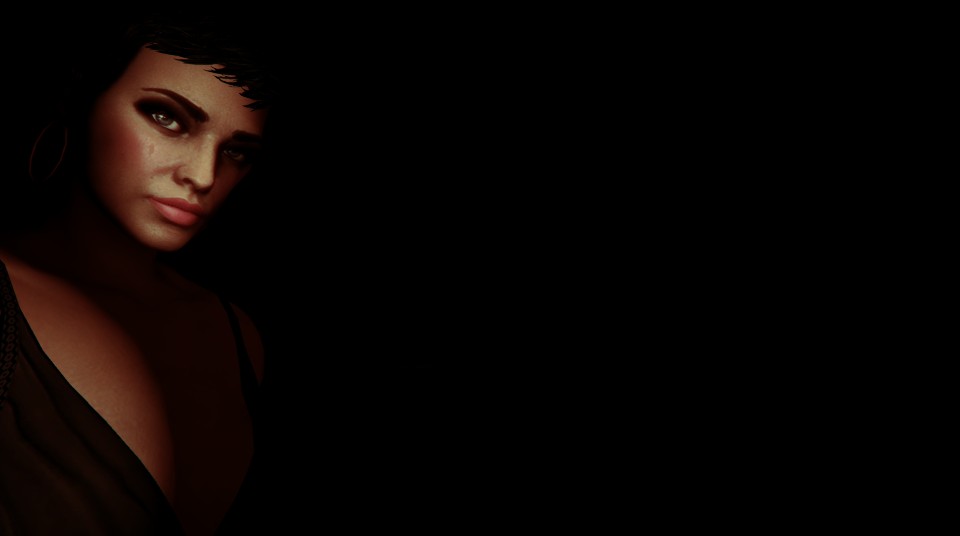 A subtle application of shadow and light creates this intimate and candid portrait. Taken by Kokonitos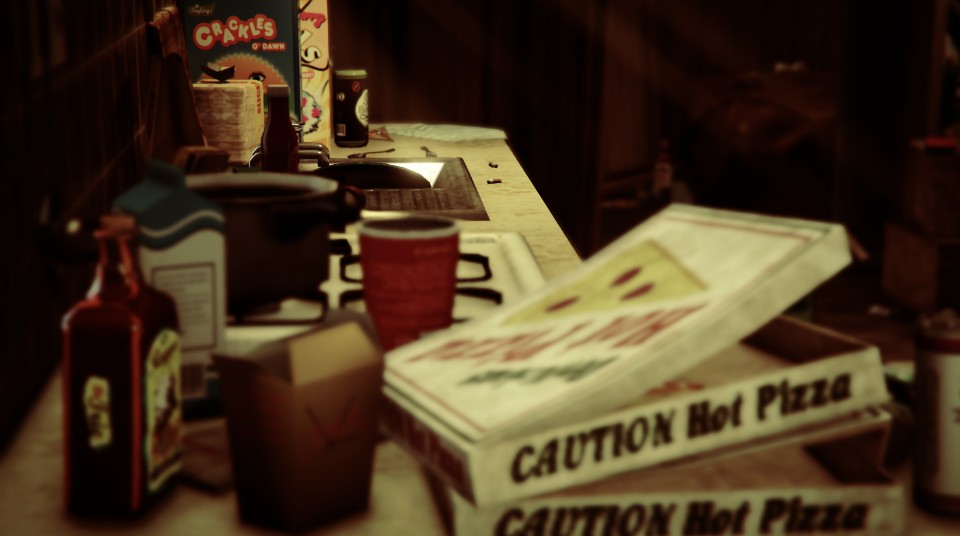 Trevor's idea of interior design leaves much to be desired. This shot by ProVelvet, however, does not.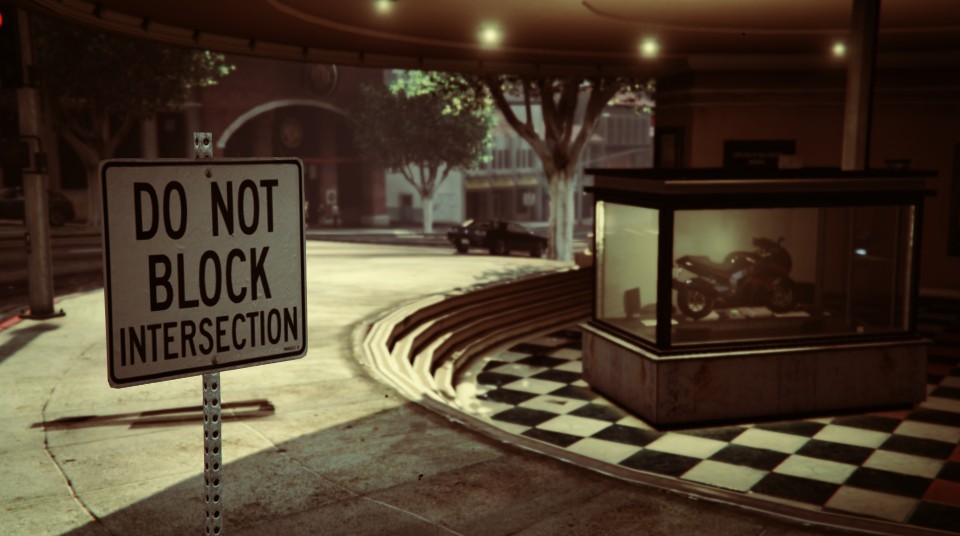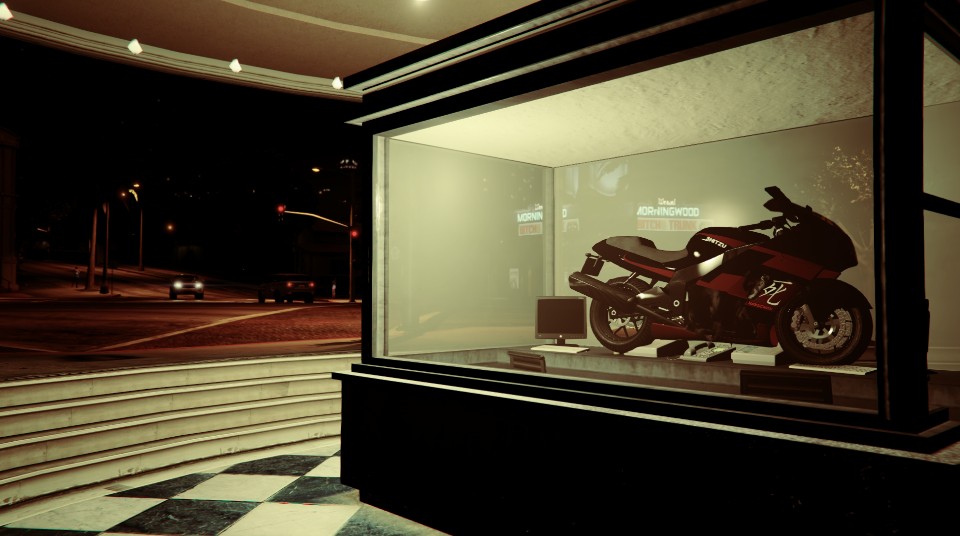 The Tivoli Cinema box office seems like an unlikely display case for a Shitzu Hakuchou, nevertheless quaid86 makes it work rather nicely.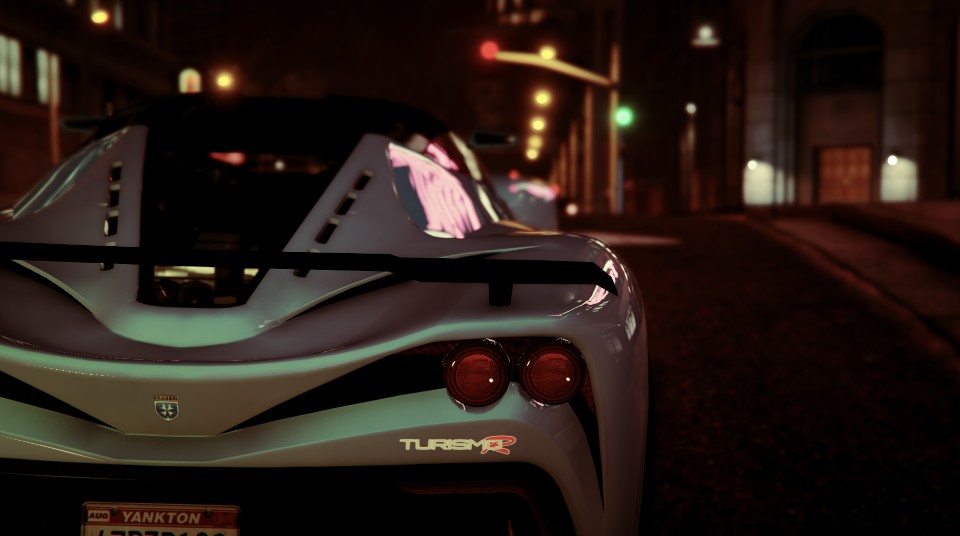 oO-GTA-FREAK-Oo focuses in on the rear emblems of this stunning Grotti Turismo R.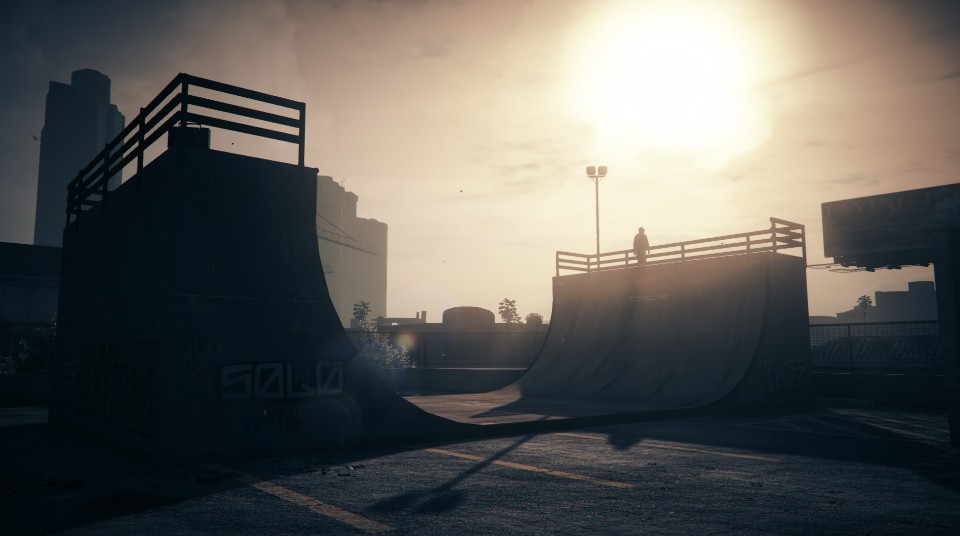 Auryn_ dubbed this one "Heaven is a Halfpipe" when it was posted in the Newswire comments of a previous Snapmatic gallery.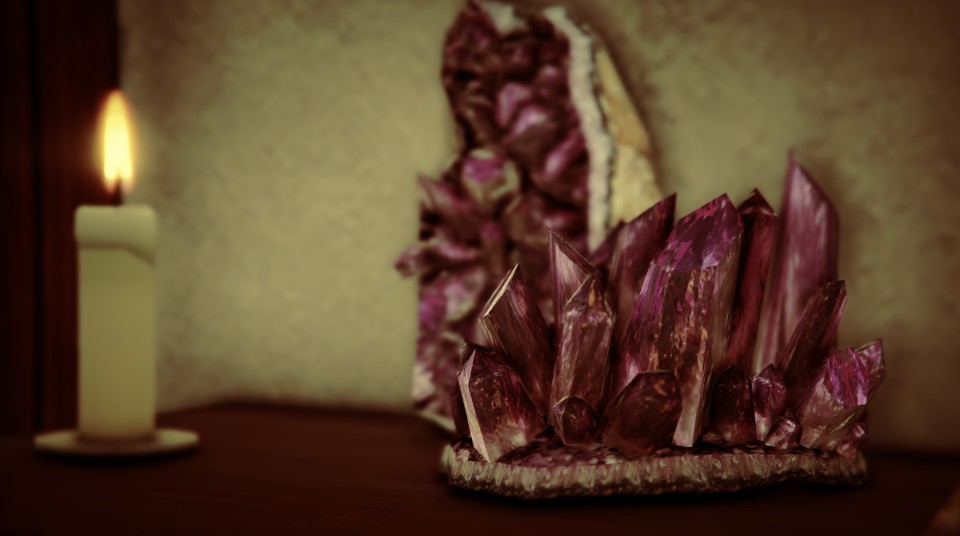 If you're always in a rush you may miss these captivating geode crystals Franklin's aunt Denise has throughout the Clinton residence. Taken by ProVelvet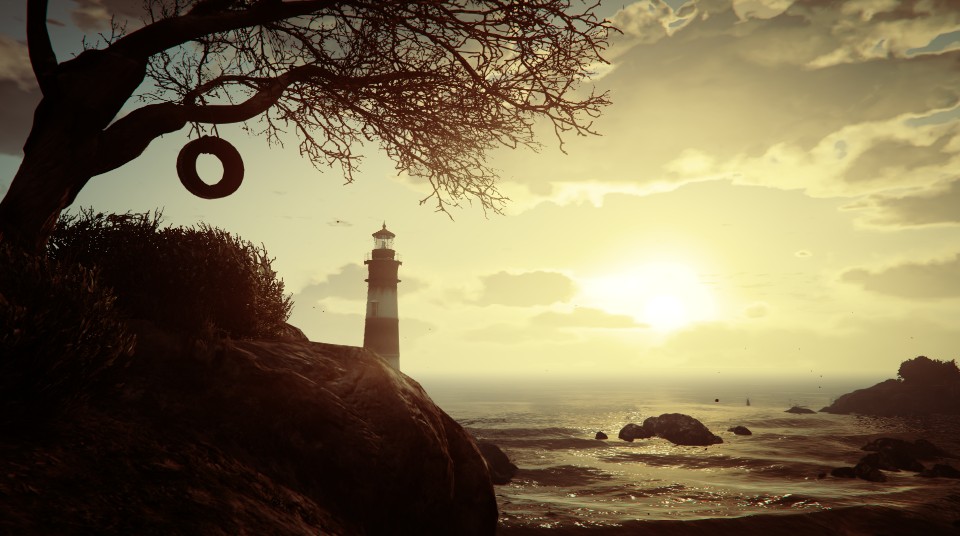 This majestic lighthouse shot snapped near Mount Gordo was taken by Auryn_.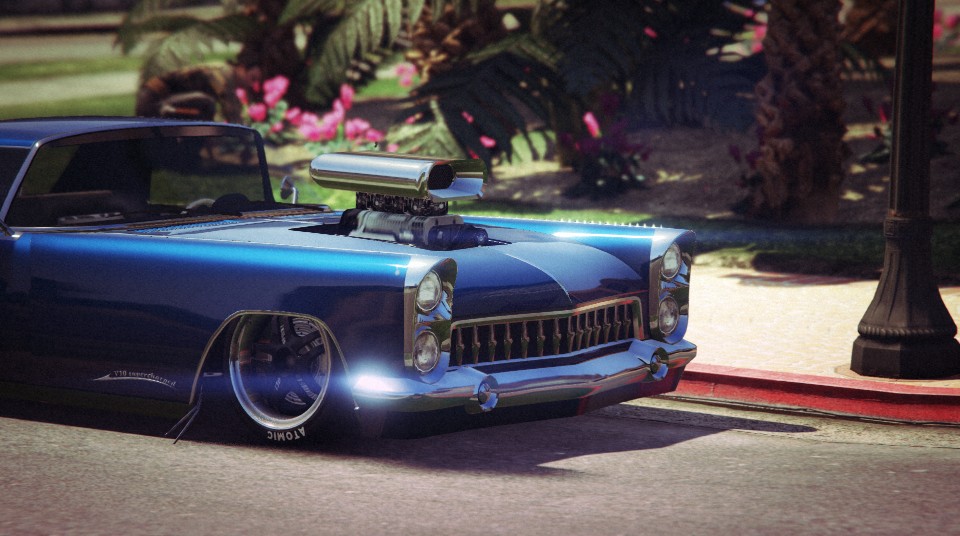 up-daz rolls through in this classic blue Vapid Peyote at the GWC and Golfing Society.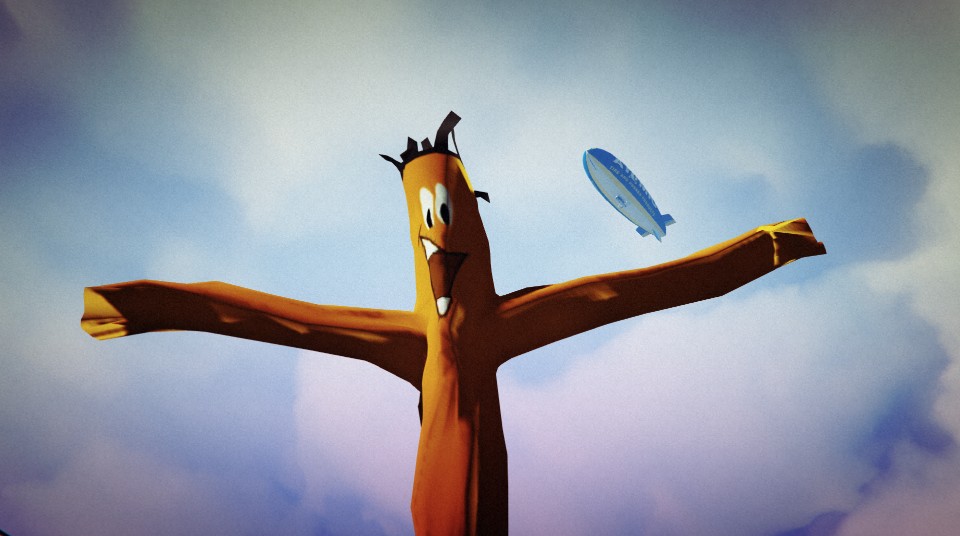 The Premium Deluxe Motorsports Tubeman flails while the Atomic Blimp flies in this shot by Auryn_.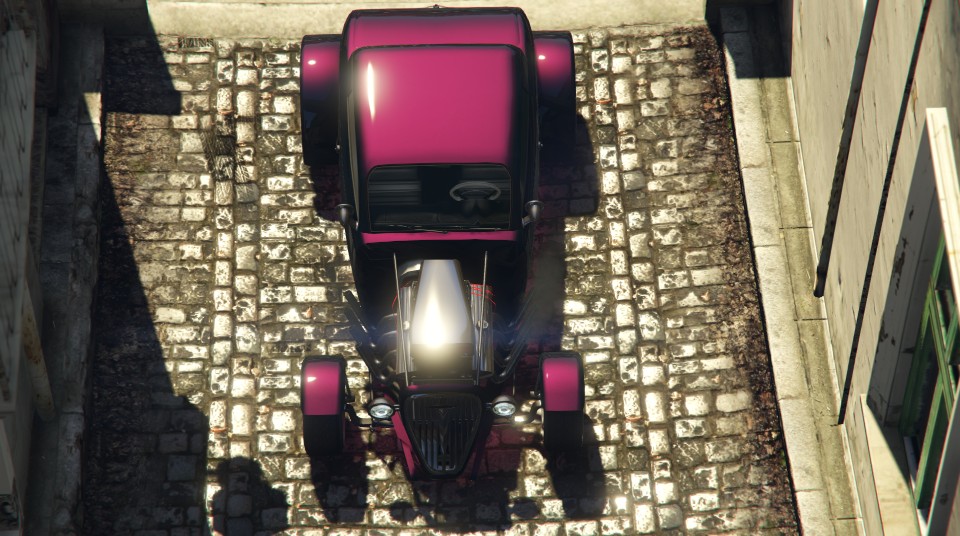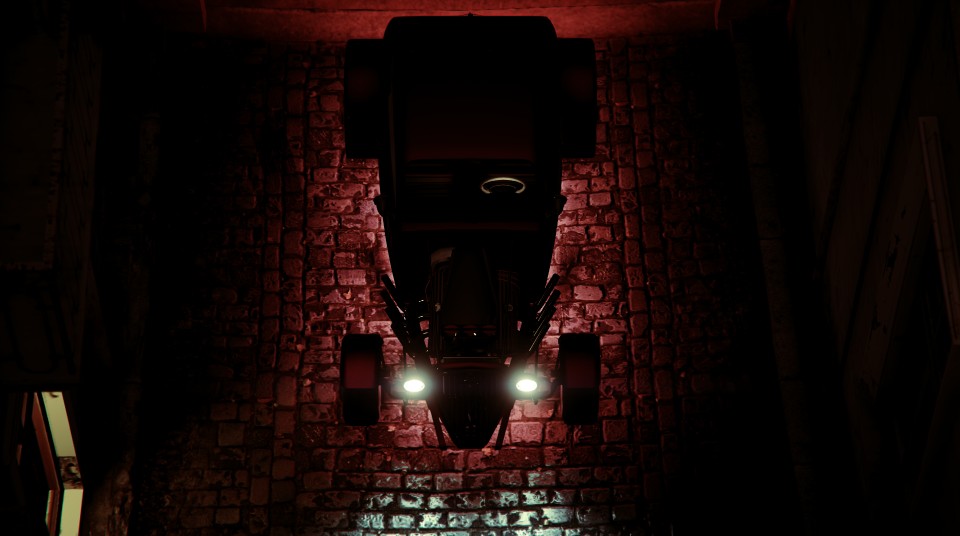 zebfar demonstrates how this Vapid Hotknife parked near Richards Majestic makes an ominous transformation after dark.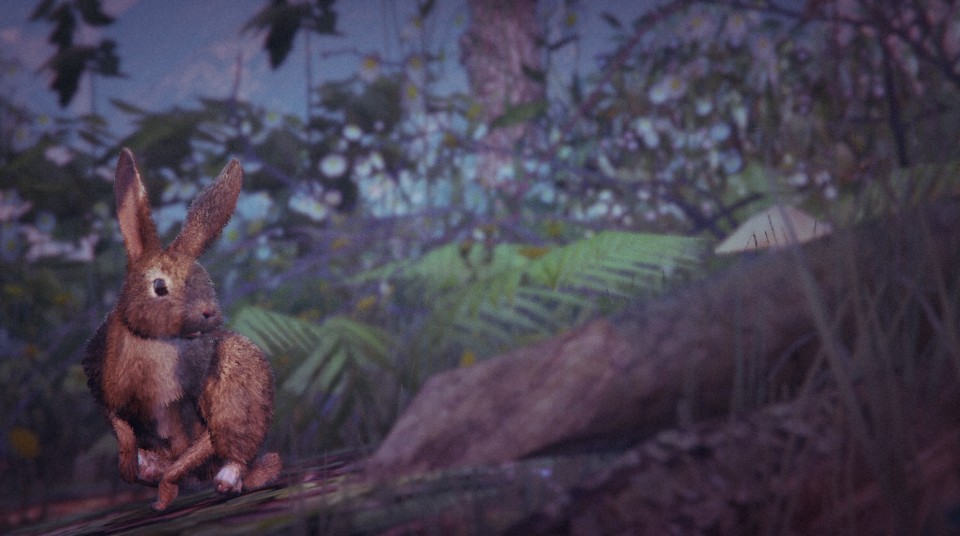 YouAreParanoid managed to sneak up on this fluffy little Paleto Forest resident for a close-up snapshot.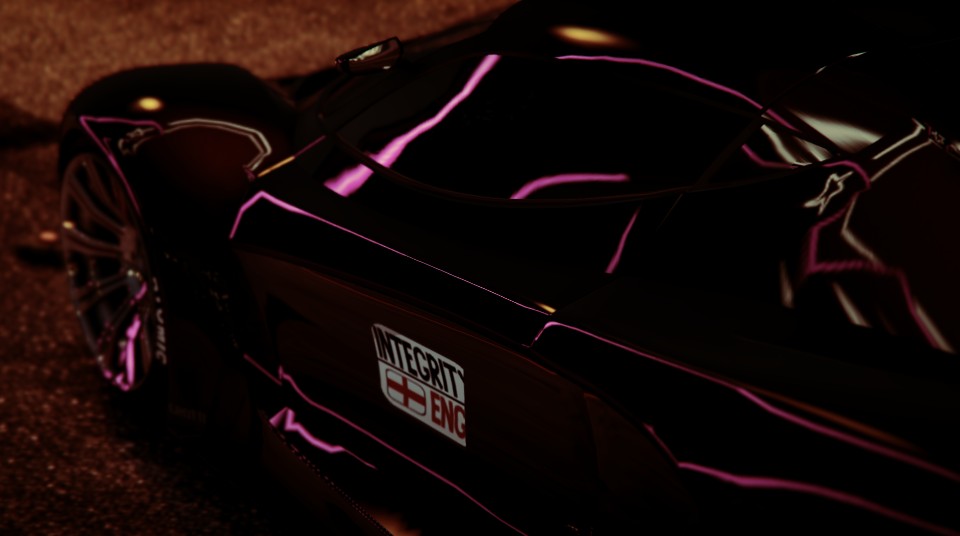 Sorcinol shows some love for his Crew English Integrity while catching the front neons of the Del Perro Pier.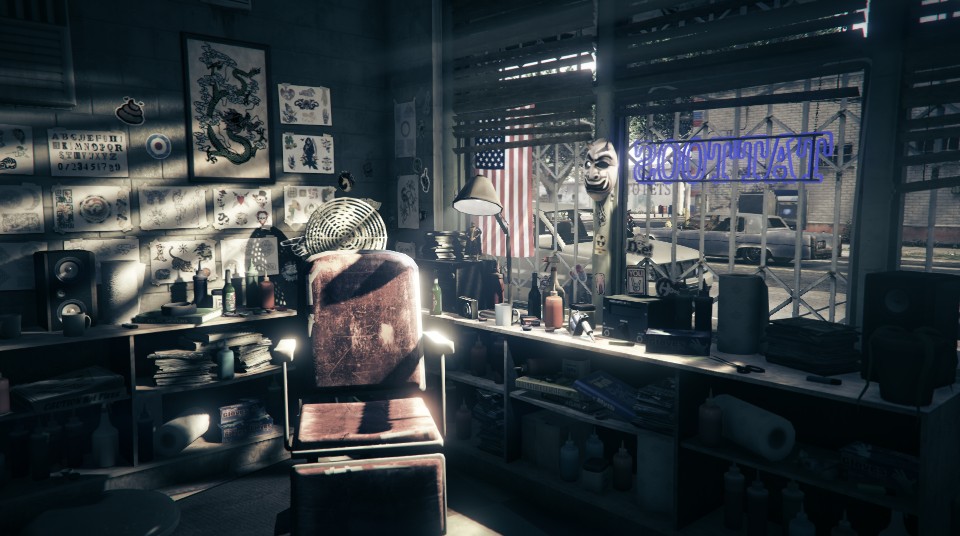 Day breaks through the blinds at Paleto Tattoo, inviting potential customers in for some fresh ink. Taken by DK_Bastian1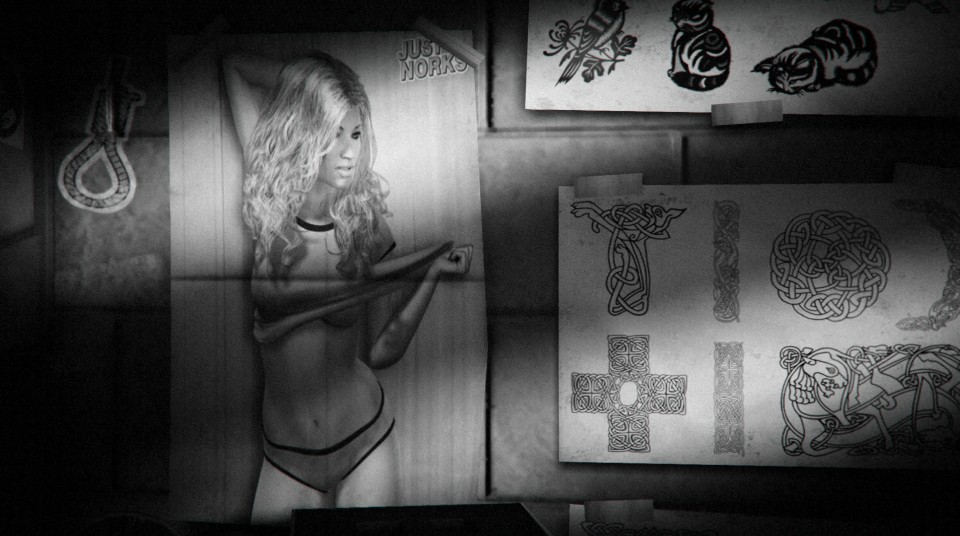 TerryBell4U affords us a closer view of the art selections on the back wall with this black and white snap.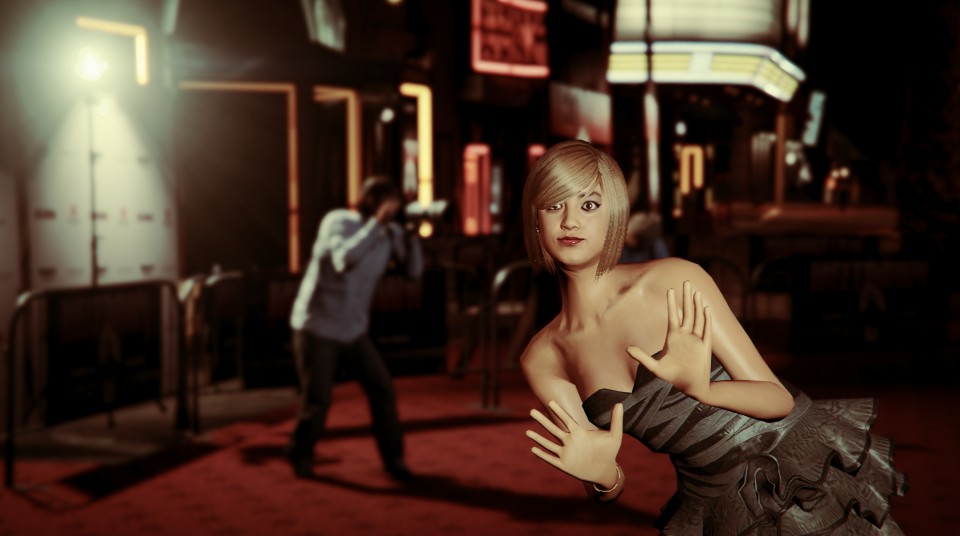 ChaosZake captured a quick photo of this fresh-faced Vinewood starlet mugging for the paparazzi.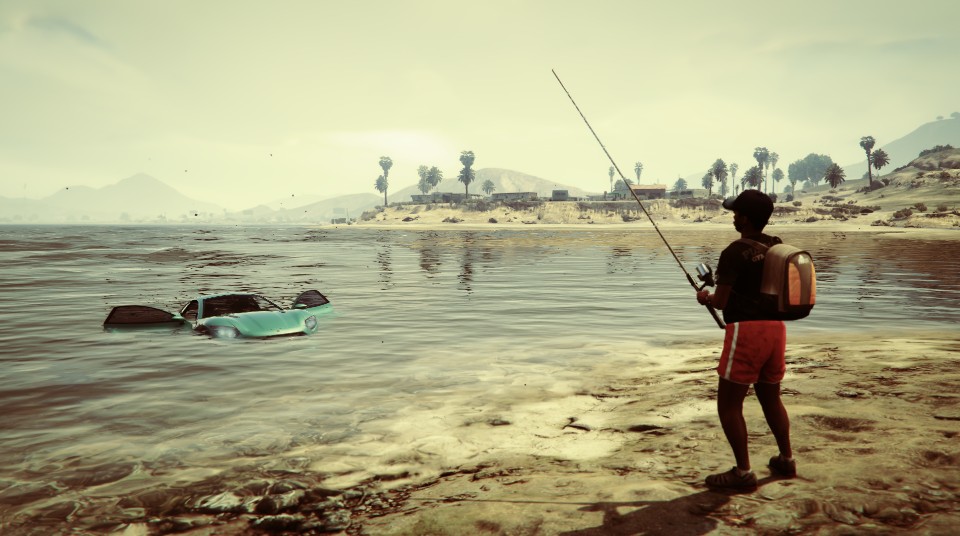 Quaid86 is going to have one whopper of a fish story after reeling this one in.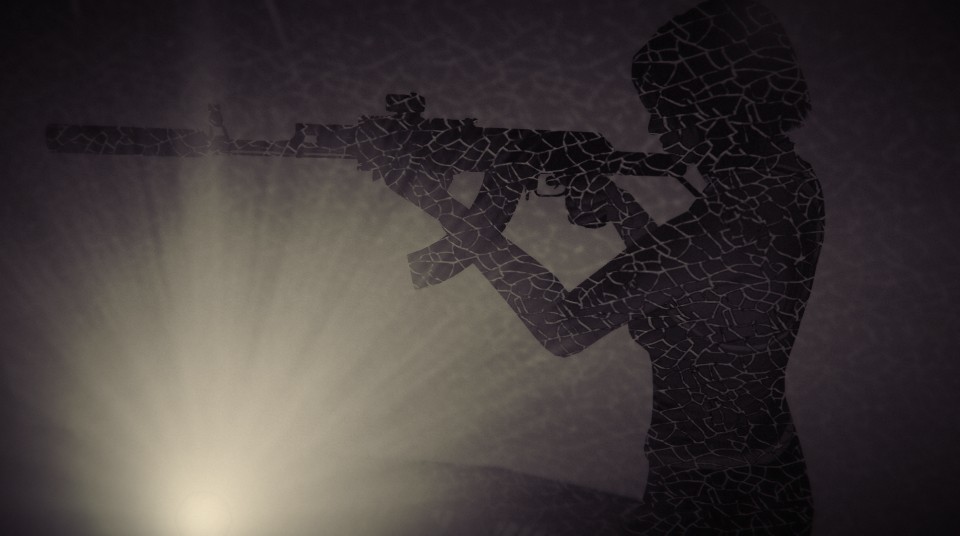 ChaosZake captures the really cool effect of a silhouette against a nearly shattered windshield.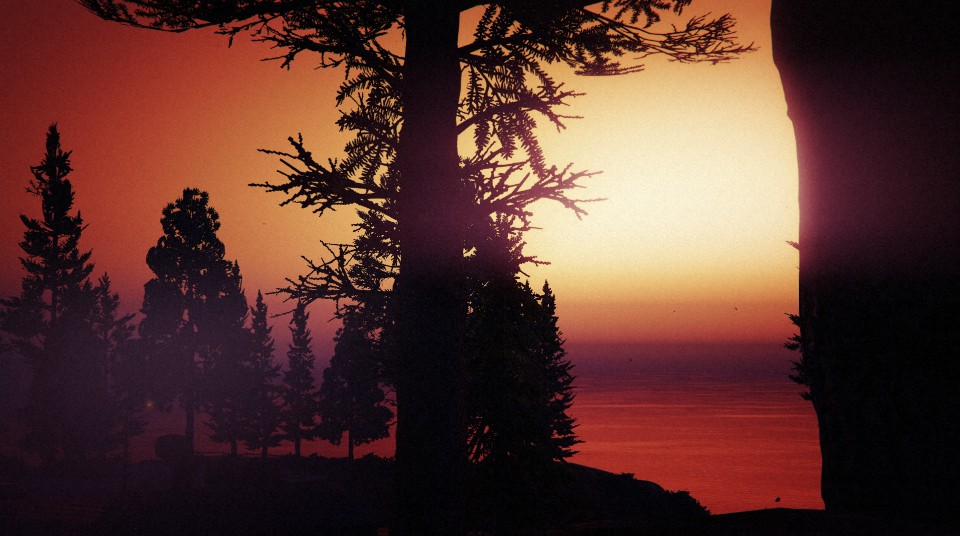 LambentBunny seemed to be in the right place at the right time to frame this painted on quality scene in the Paleto Forest.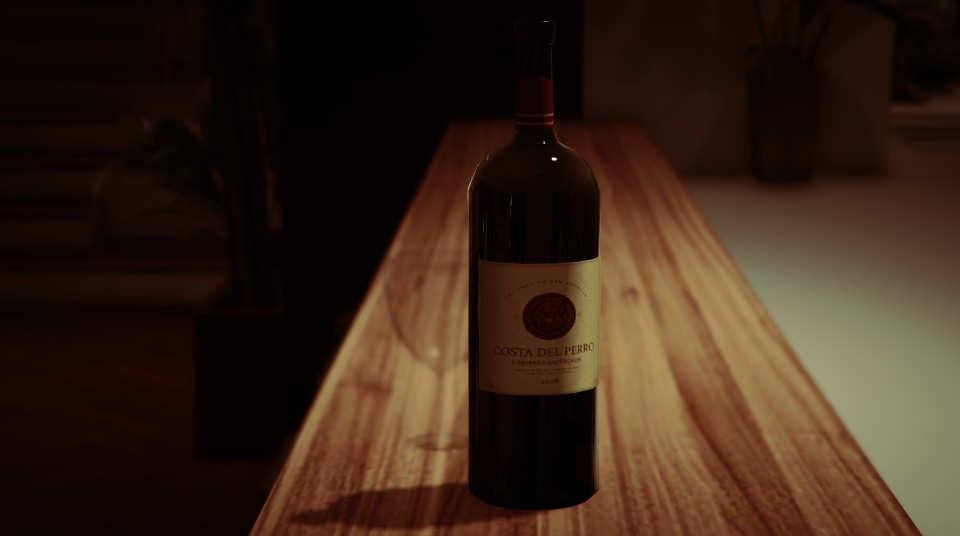 After a long day in Los Santos, we imagine SadCrazyman enjoys a sip of this fine port in his West Winewood (er.. Vinewood) apartment.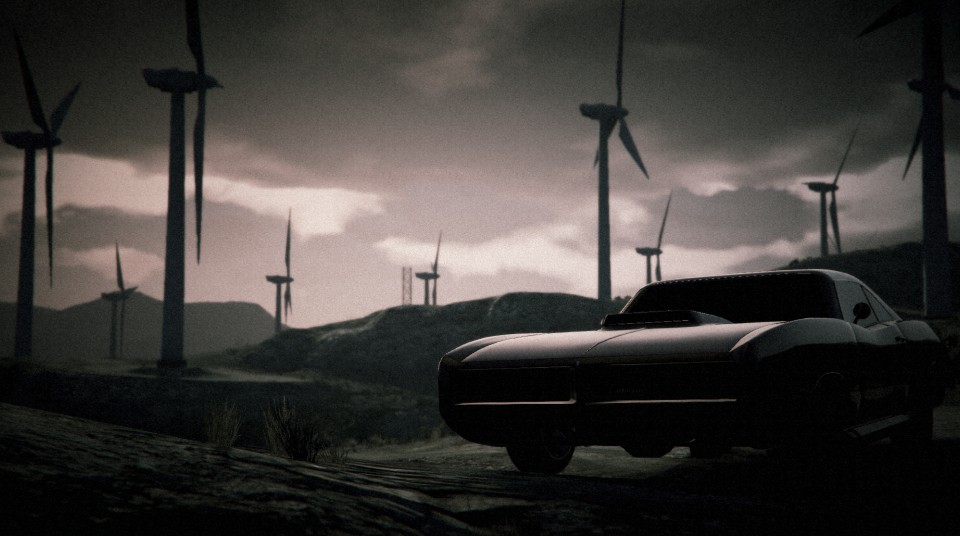 This ominous looking shot by former Snapmatic Contest winner ZazDillinger is simply titled, "Promising".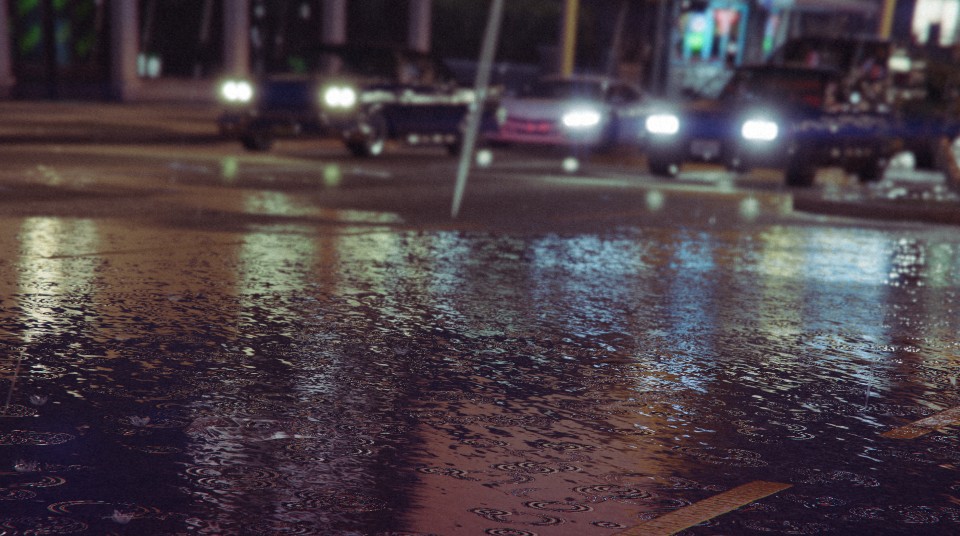 A solid view of the rain pooling along the asphalt in Palomino Ave from Kokonitos.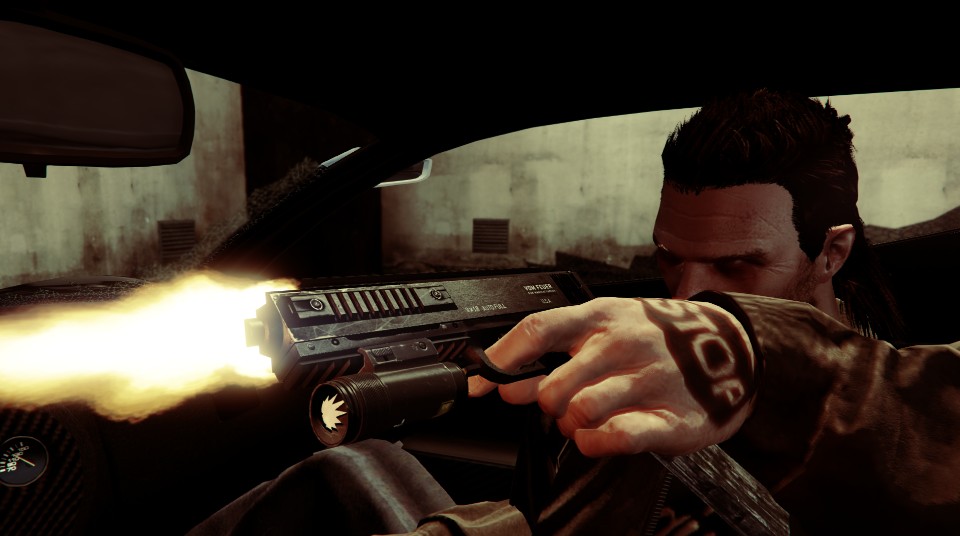 This rough looking character blasts off a round from his AP pistol. Taken by EaziG-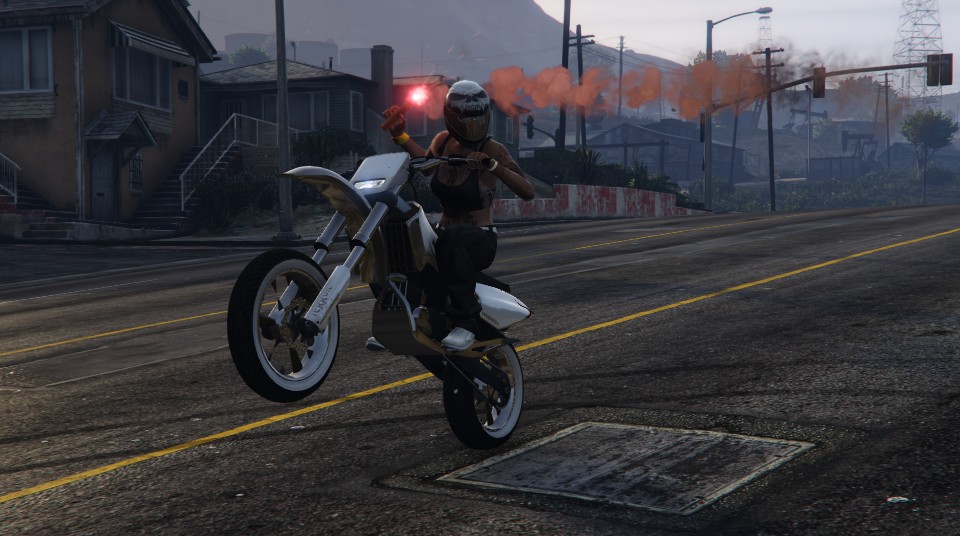 MrTohoto captures this biker popping a front wheelie... with flare.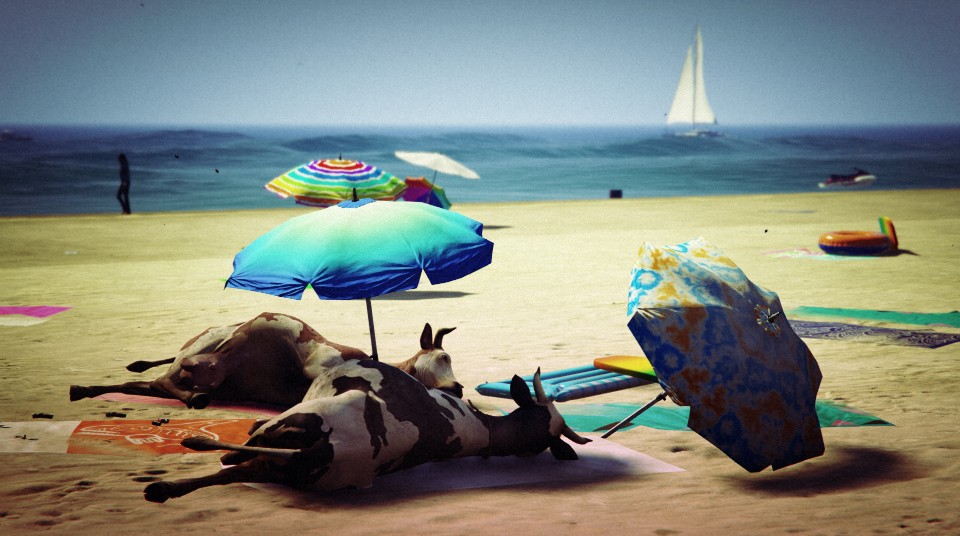 We're not entirely sure how these Blaine County locals made their way to Vespucci Beach but they seem to enjoy soaking up the sun and sand, just the same. Taken by Banjabi
quaid86 went for a slightly unconventional approach here, creating a cool and nearly seamless two paneled shot.
Have a great Snapmatic photo you'd like to share? Be sure to drop a link to it in the comments below for us and the rest of the Social Club community to check out. We'll certainly be keeping an eye out for the best and the brightest. And if you aren't already, make sure you're following us on Twitter, where we've been regularly sharing awesome shots from the community as well.
Previously:
Still Lifes, Car Shows and More Amazing Snapmatics
Stunning Snapmatics Captured on PlayStation 4 & Xbox One