Ladies and Gentlemen... ZOMBIE COUGARS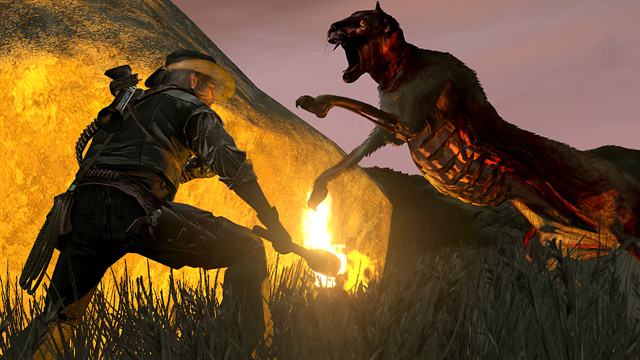 Yes. Motherf&%#!ng zombie cougars. Coming soon exclusively in the Undead Nightmare Pack.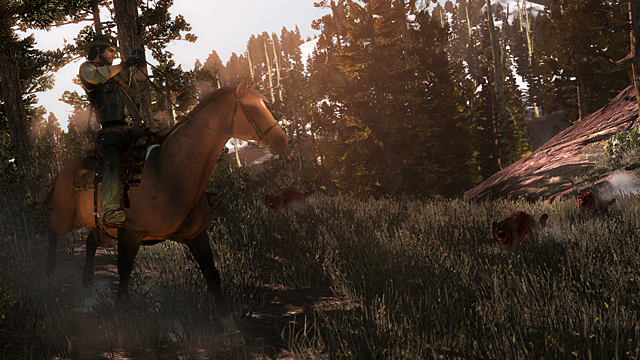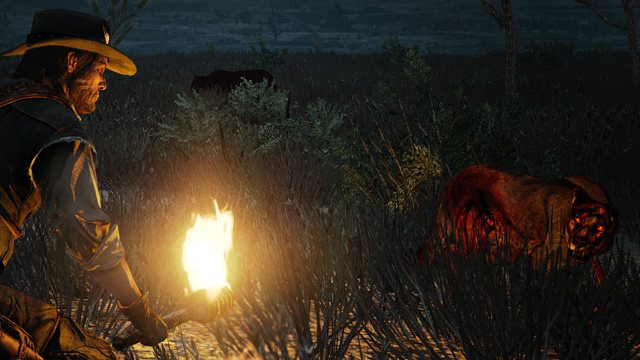 Along with another zombified fearsome creature of the wild below - the zombie grizzly (as seen in the last shot of yesterday's debut trailer)...
Plus many other forms of undead wildlife - and mythical creatures - to be revealed....

Have a great weekend all. Sweet dreams.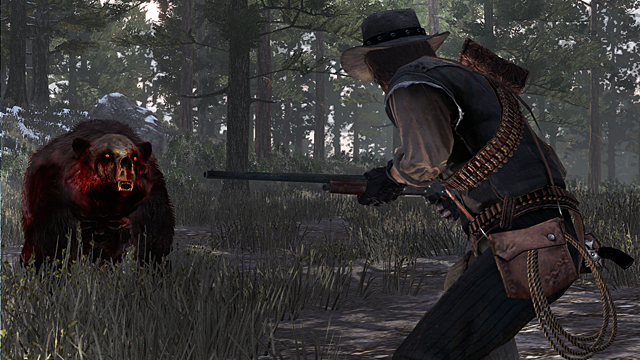 Previously:
Watch the Undead Nightmare Debut Trailer
First Screenshots from the Undead Nightmare Pack