Grand Theft Auto: Chinatown Wars HD Now Available from the App Store for iPad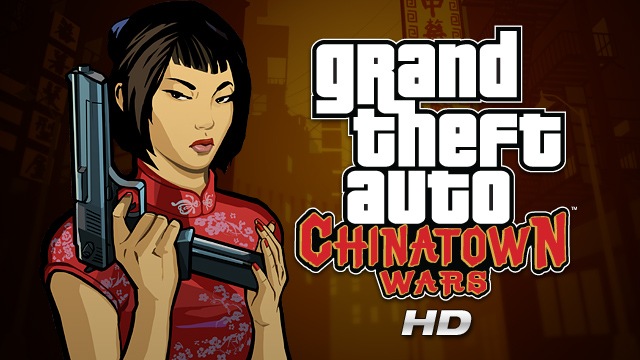 The critically acclaimed Grand Theft Auto: Chinatown Wars is now available for the newest addition to the Apple family, with Grand Theft Auto: Chinatown Wars HD for the Apple iPad, available now from the App Store for $9.99.

With more than 50 missions plus countless side activities, as well as intuitive Multi Touch user interface controls, adjusted difficulty levels and the iTunes customizable radio station Independence Radio, Chinatown Wars HD offers a deep, fast-paced adventure for fans of the Grand Theft Auto series on Apple's iPad.

Check out a few screenshots from Chinatown Wars HD below that show off the enhanced graphics, higher polygon count vehicle and building models, and enhanced lighting and explosion effects that maximize the 1024 by 768 high-resolution touch screen on the iPad.

Click here to download Grand Theft Auto: Chinatown Wars HD directly from the US App Store.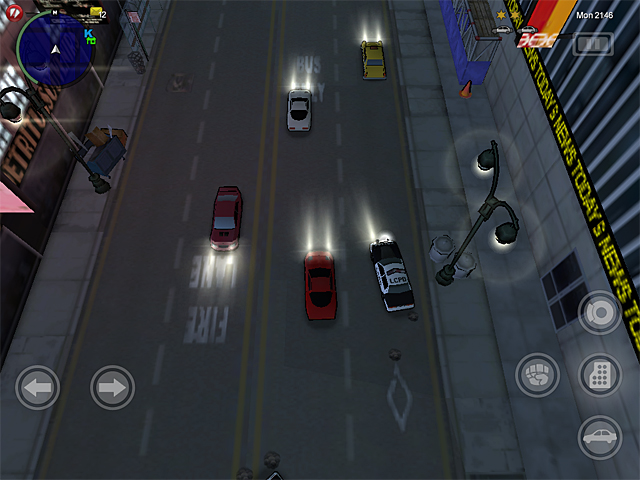 Headlights shine as the LCPD give chase.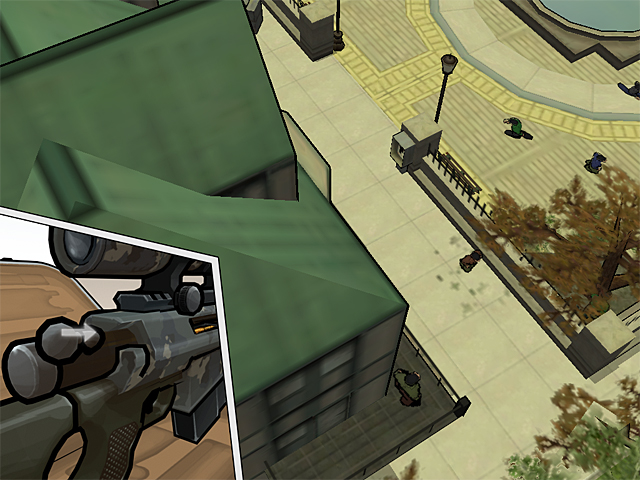 The sniper rifle slots together with a satisfying click, ready for action.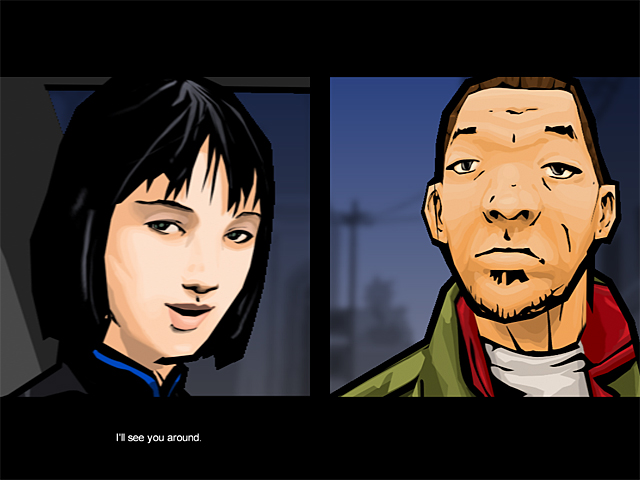 The detail in each cutscene is rendered beautifully in HD.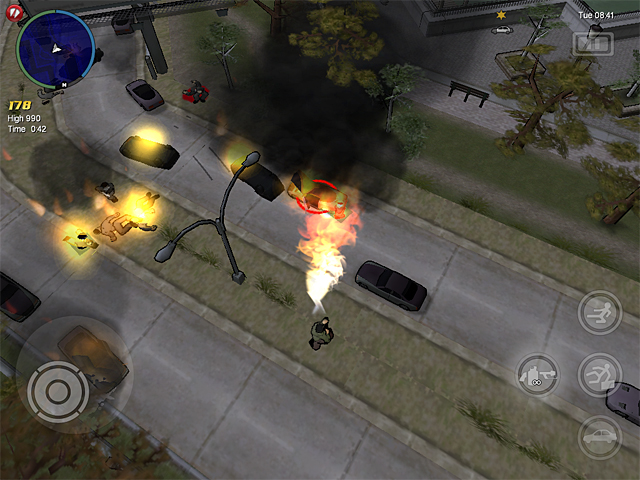 Use the on-screen controls to wield the flamethrower with precision.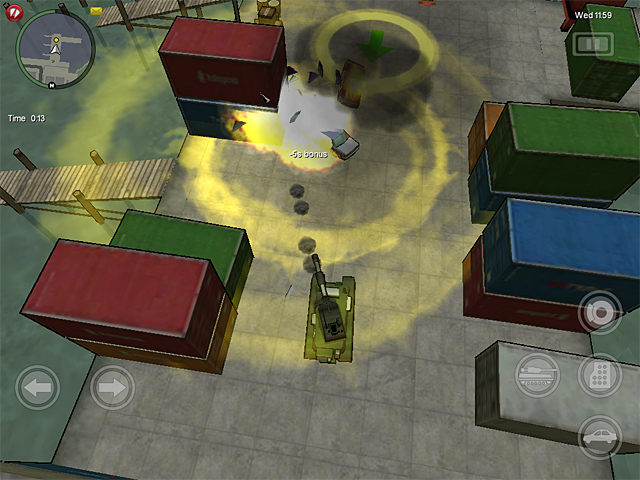 For maximum chaos, try deploying the tank.