The Red Dead Redemption Online Experience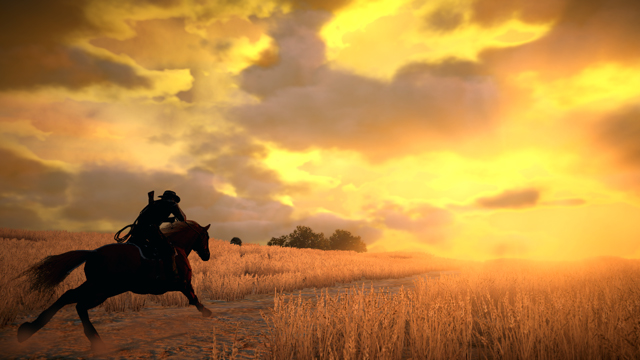 With the Legends and Killers Pack for Red Dead Redemption dropping next week, and regular title updates we've been issuing, we're committed to both expanding and adding to the wild world of Red Dead Redemption as well as ensuring the absolute best online multiplayer experience possible for all players. Rest assured that any remaining isolated technical issues being discovered by us or reported by you are being looked at closely by our team and addressed as quickly as possible.
If you're still experiencing any outstanding connection issues after downloading the latest title update, it's best to double check that your online settings are configured for optimal online compatibility.
PlayStation 3
PlayStation 3 players that are using a router should be on a NAT 2 connection type. For assistance with NAT settings, please check PlayStation support at http://us.playstation.com/support/.
Xbox 360
If you are having issues connecting to a friend's Multiplayer game on Xbox LIVE, take a look at the Xbox support article at http://support.microsoft.com/kb/908874 for assistance.
Any other issues may be hardware related or something isolated that our support team may be able to help troubleshoot, so if you're experiencing any problems please submit your technical issue to our Support team through any of the following channels:
Rockstar Support Site: http://www.rockstargames.com/support
Rockstar Support Twitter: http://twitter.com/rockstarsupport
Red Dead Redemption Support Email: RDRsupport@rockstargames.com

Thanks all, and see you online.