The Legends and Killers of Red Dead Revolver: Part One
In addition to 9 new Multiplayer map locations and the new Tomahawk projectile weapon, the Legends and Killers Pack for Red Dead Redemption also features 8 new playable Multiplayer characters from Red Dead Revolver, Rockstar San Diego's 2004 take on the myths and legends of the American West for PlayStation 2 and Xbox.

The 8 characters featured in the Legends and Killers Pack include some of Revolver's most memorable personalities and each has been given the full high definition treatment. For those that may not have experienced Red Dead Revolver check out a brief profile of 4 of the 8 characters included in the pack, and look for a rundown on the rest of the gang tomorrow.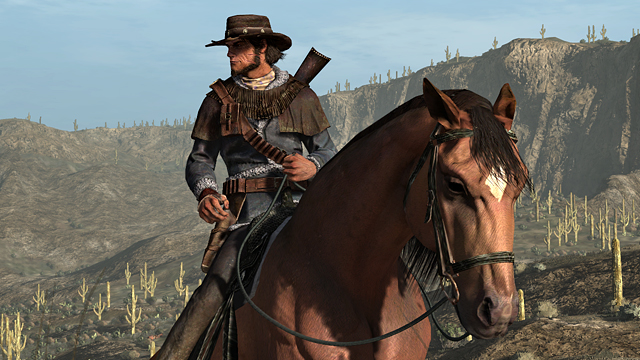 Red Harlow
With his family slaughtered by bandits and left for dead when he was a young boy, Red Harlow now prowls the open frontier as a bounty hunter, bringing justice to wicked bandits, while desperate to unravel the identity of his family's killers.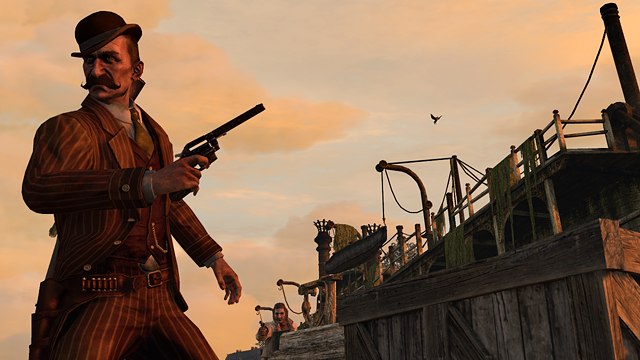 Jack Swift
Jack Swift is an English gentleman and trick shooting ace who heads out West to join the circus as a sharpshooter, with his dual revolvers "The Showstoppers" in tow.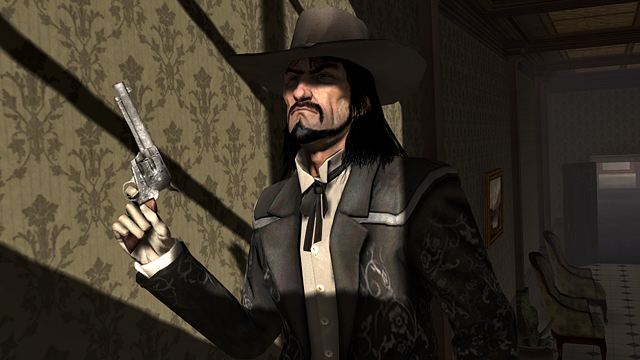 Mr. Kelley
The 3-time champion of the annual Brimstone Battle Royale dueling competition, the well-dressed Mr. Kelley is known throughout Brimstone for his prowess both at the poker table and with a six shooter.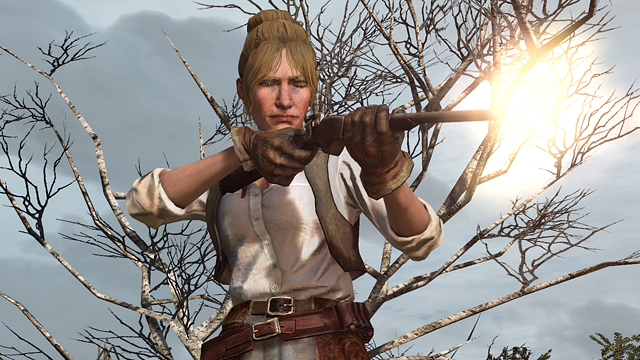 Annie Stoakes
In the rugged Western frontier, staking your claim means being prepared for more than just hard work. Cattle rancher Annie Stoakes knows this, which is why in addition to working a small plot of land outside of Brimstone, she's a crack shot with "Faith" - her affectionately named repeater rifle.