Red Dead Redemption Hardcore Free Roam Playlist Now Open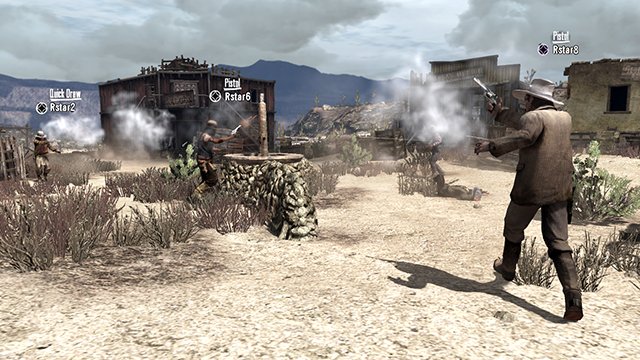 By popular demand, we've released a new Hardcore Free Roam Playlist for Red Dead Redemption multiplayer. This Free Roam is Expert targeting only – no Casual or Normal targeting allowed, and is now available for both the Xbox 360 and the PlayStation 3. Remember, this is strictly for the hardcore, so don't complain when things get unpleasant.
For anybody currently in multiplayer who think they are hard enough, you'll need to completely back out and restart the game before this playlist will show up.