New Exclusive Screenshots - Red Dead Redemption at the Rockstar Social Club
Later today, we'll be unveiling details on some of the Red Dead Redemption features that will await you at the Rockstar Games Social Club come May 18th.

For now, we've got a few new exclusive related screenshots to whet your appetite.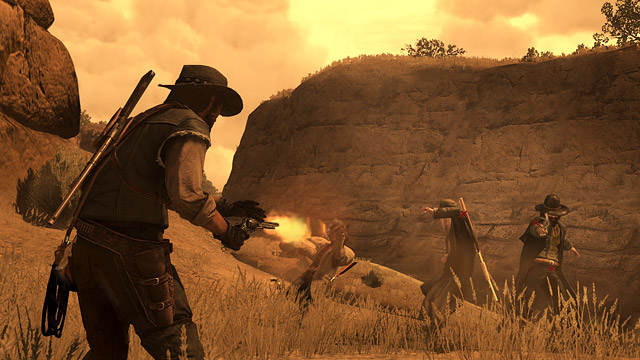 Blast three enemies with Dead Eye as part of the Pike's Basin Challenge - the first of many Social Club Challenges to be announced.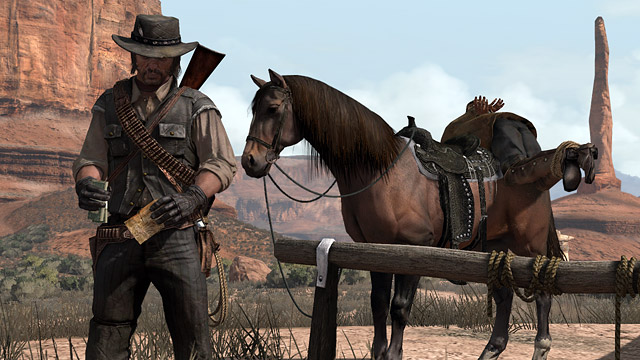 Grab as much money as you can to complete The Strike It Rich! Rockstar Challenge.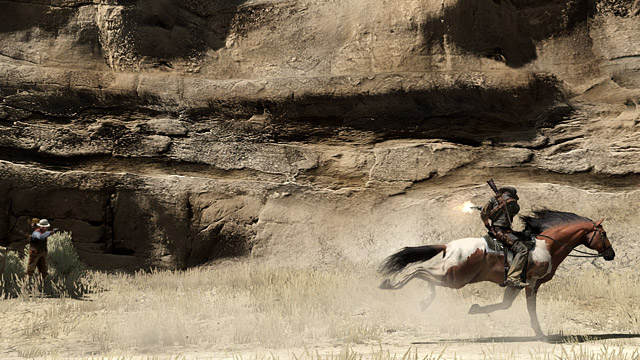 Kill all gang member enemies while on horseback - another of the Pike's Basin Challenges.