Download the Red Dead Redemption People of the West Screensaver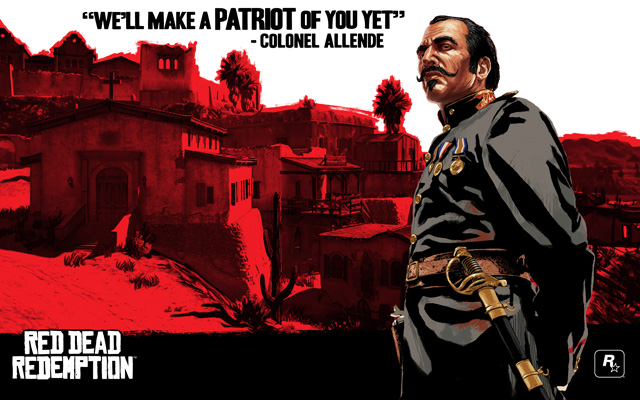 Just one week to go.

Prepare yourself to meet Red Dead Redemption's distinctive cast of characters with this new animated screensaver featuring such People of the West as Colonel Allende (pictured above), Bonnie MacFarlane, Marshal Johnson, Luisa Fortuna and of course John Marston himself.

Grab it from the Downloads area of the Red Dead Redemption website (or here at the Rockstar website) for either PC or Mac.