Update: Targeting Cheaters in GTA Online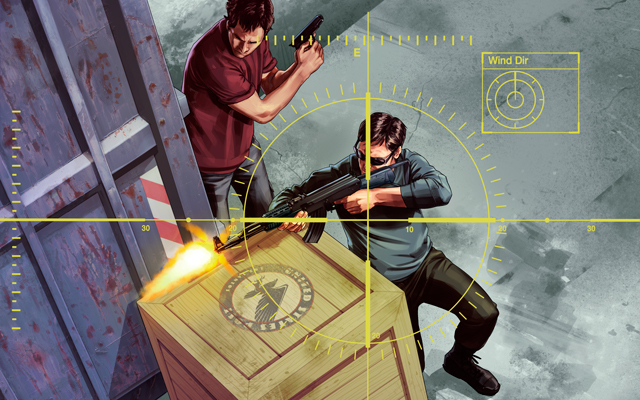 As part of our ongoing commitment to combat cheating and griefing, we have recently implemented new systems to allow us to more efficiently detect and target any players found running mods and cheat programs within GTA Online. As a reminder, any attempt to tamper with the behavior of GTA Online by installing or executing mods, scripts, or other exploits, modifying the game files or manipulating the game in any way while it is executing will result in disciplinary action including but not limited to time in the cheater pool, bans and potential suspension of your account. Please help maintain the integrity of the GTA Online experience by keeping sessions free of modifications and exploits.
Thank you to members of the GTA Online community who have been doing their part by reporting cheaters to the Banhammer address with helpful information. For details, please see: How to Report Cheaters in Grand Theft Auto Online at the Rockstar Support site.