Pre-Order the GTAV PC Download at the Rockstar Warehouse Now to Get a Free Bonus Game and More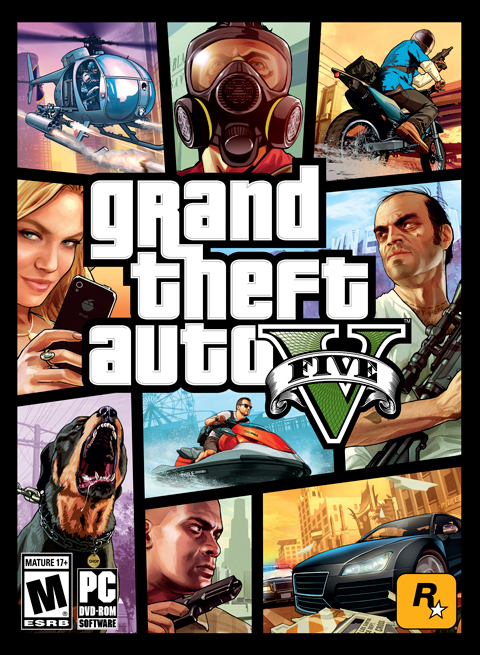 Starting today, you can pre-order the digital download of Grand Theft Auto V for PC at the Rockstar Warehouse.
All players who pre-order the game (either the physical version or the digital download) will get a $1,000,000 in-game bonus to spend across Grand Theft Auto V and Grand Theft Auto Online (GTA$500K for Story Mode and GTA$500K for GTA Online).
And if you act quickly to pre-order the digital download version at the Rockstar Warehouse between now and February 1st, you will get a bonus free PC Digital Download from select titles (details), plus an additional GTA$300K for use in Grand Theft Auto Online.
The digital download version of GTAV for PC is also now available to pre-order from Steam, Amazon and other digital retailers.