GTA Fan Pics on Instagram & Snapmatic: Epsilon Meta Masochism, Trevor Toons & More
This week's round up of awesome Grand Theft Auto fan photos shows off the community's style & panache from artistic renditions of Trevor and Michael to some creative applications of GTA heads-up-displays on nails and flesh, plus a glimpse via Instagram Video of the moment when Epsilon Program inductee Haylee Hendricks encounters her in-game self - and torments her..
As always, if you happen upon (or take) any cool GTA or Rockstar-related shots, make sure to send them our way via Mouthoff and remember to follow us at instagram.com/rockstargames for all our latest official pics.
| | | |
| --- | --- | --- |
| Permanent. Cheat. Code. @bundalele's maxed out stats etched in ink. | | Spotted at Roadtrippers, they've got an impressive tour comparing tourist sights across the real life West Coast to those in LS & Blaine. |
| | | |
| --- | --- | --- |
| One of the many highlights at the Snapmatic most Popular collection at Social Club, S_T_E_R gets creative with skid marks. | | This and other of @pocketsizesupervillian's sketches on IG and Tumblr get melancholy baby over Trevor and Michael ("So many feels... ;~;"). |
| | | |
| --- | --- | --- |
| Awesome to see Epsilon chosen one @hayleehendricks getting acquainted with her in-game self. A shout to Epsilon member Tiana as well enjoying the spectacle in the IG comments. | | Another of the most Popular Snapmatics at Social Club, Mafian94 juxtaposes a Scorcher dirtbike at sunset on a hilltop to create a true thing of beauty. |
| | | |
| --- | --- | --- |
| Yet another reason to fly Elitas Travel. From the Snapmatic most Popular collection. | | Nail artist @elaineqxoxo commemorated her foray into Los Santos & Blaine County with this lovely GTAV inspired polish. |
The Softer Side of San Andreas
And finally, found at the Snapmatic collection at Social Club, a few of our favorite beauty and nature shots to kick back and enjoy...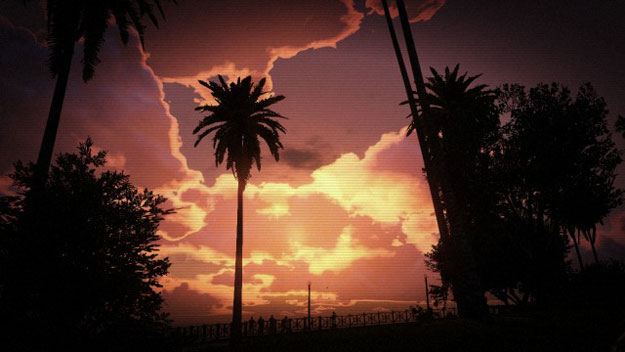 M_Nusardi stepped just far enough away from the boardwalk amusement to snap sundown in Del Perro.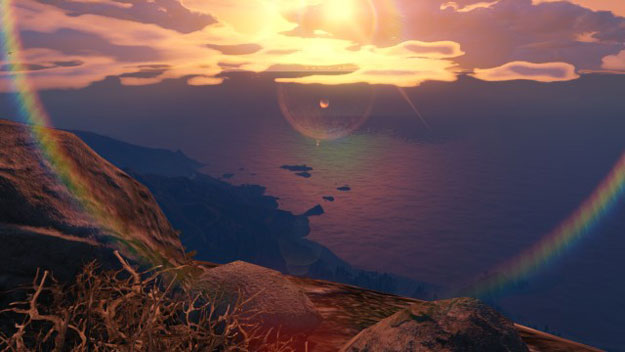 thebwoycamps99's hike up Mount Chilliad resulted in this heavenly shot.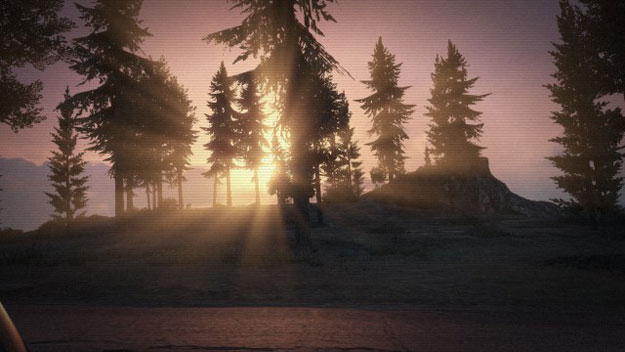 snifflesx perfectly captured the sun shining through the happy little trees of Paleto Forest.

Previously:
Fan Photos: Snapmatic Selfies and Scenic Photography
Found on Instagram: #RDR Tattoos, Toys and Rockstar Costumes, A Few #GTA Instagram Faves