GTAV Fan Pic Round-Up: The Streets of Los Santos, Time-Lapse Photography and More
We continue to be amused and amazed at the many mirthful parodies and interesting art media choices fans have used to express their personal enthusiasm for GTAV and GTA Online. Below are a few of the standouts we've spotted in recent weeks.
As always, if you happen upon (or take) cool GTA or Rockstar-related shots, make sure to send them our way via Mouthoff and remember to follow us at instagram.com/rockstargames for all our latest official pics.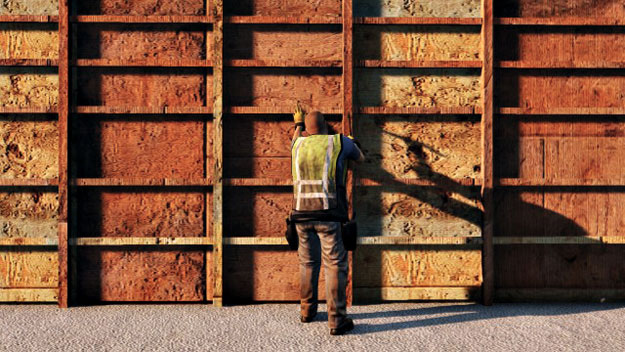 Brazillian street photographer Fernando Pereira Gomes has taken to the streets of Los Santos for his latest project. In his blog Street Photography V, Fernando under the Social Club Nickname ArtCow captures the beauty of LS in a pretty cool way. Check out his entire Snapmatic library here.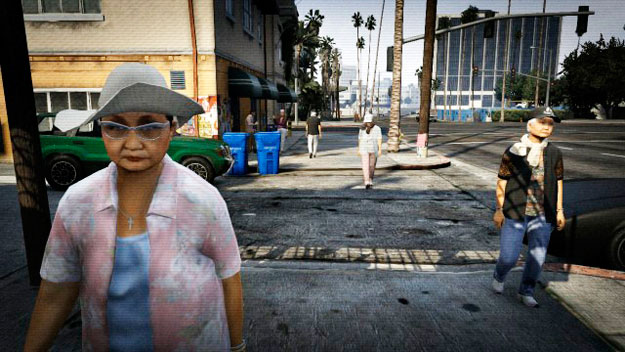 | | | |
| --- | --- | --- |
| We're not entirely certain what a Burger Shot Bleeder with cheese is called in France but nevertheless this is a nice nod by Social Club Member Hjango. | | This marvel of a portrait made by artist @en4ki definitely shows off all the colors of Trevor. Awesome work, dude. |

An accurate portrayal of Trevor that would make a great corporate logo for Trevor Philips Enterprises. @leebraineater


FlameJonah29

managed to snap his friend banking some insane vert while launching off the Del Perro Beach Roller Coaster, inspirationally dove-tailing the Stars & Stripes. Bless 'Murica!
| | | |
| --- | --- | --- |
| Reddit User philtomato applies his love for two different genres to make this "mathematical" Adventure Time style Michael, Trevor & Franklin - pretty cool. | | It looks like Chop isn't the only one who can be trained as we see Franklin taking the shark selfie craze to a whole new level - the shark photobomb. Snapped by Social Club Member MILINKO81. |
| | | |
| --- | --- | --- |
| This selfie didn't work out so well for GianNapoli... | | An impressive parody of the Beatles' "Sgt Peppers Lonely Hearts Club Band" album cover featuring some of our most beloved characters by Deviant Artist IgorLevchuck. |
This may be the first time we've seen wood used as a medium choice for GTAV but what an impressive set of wood carvings these are, whittled skillfully by Deviant Artist

WoodBoxEdition

. Shout out to

0GTAFanGirl0

for sending this our way.

Social Club Member kieranmarsh channels Walter White. Now if we could just get Trevor to pose as Jesse Pinkman to establish chemistry....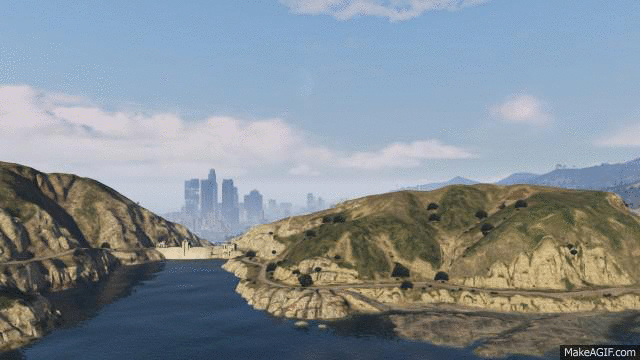 Reddit user Plonkey created a few time lapse GIFs by taking a Snapmatic photo every 30 seconds. We admire the dedication!

Previously:
Fan Photos: Snapmatic Selfies and Scenic Photography
Found on Instagram: #RDR Tattoos, Toys and Rockstar Costumes, A Few #GTA Instagram Faves