Original GTAV Artwork "The Trunk" and More Added to Rockstar Downloads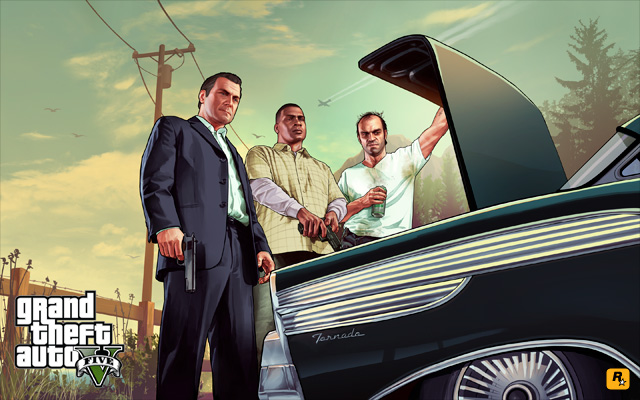 "The Trunk"
Happy 2013 everyone. By popular fan demand, the downloadable digital collection of official Grand Theft Auto V artwork has now been updated to include all of the original illustrations released to date - including "The Trunk", "Franklin and Chop", "Stop and Frisk" and "Vinewood" as seen here. You may have seen these pieces over the past couple months at local game stores, or in various previews around the web - and you can now download any and all of them as desktops, Facebook covers, buddy icons and as Social Club avatars. You can also check out a complete repository of all GTAV screenshots released to date over at www.rockstargames.com/V.
Stay tuned for lots more ahead, including more artwork and the unveiling of the game's official cover later this month.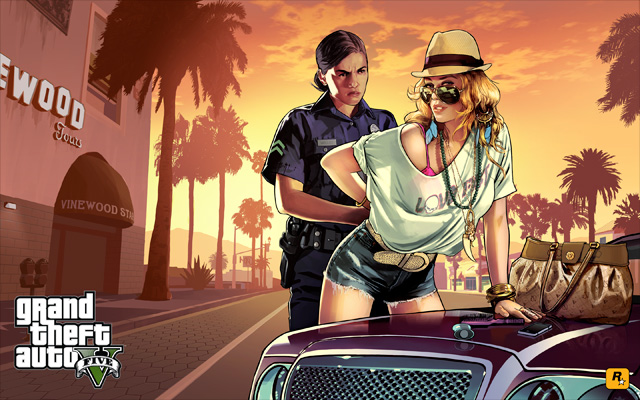 "Stop and Frisk"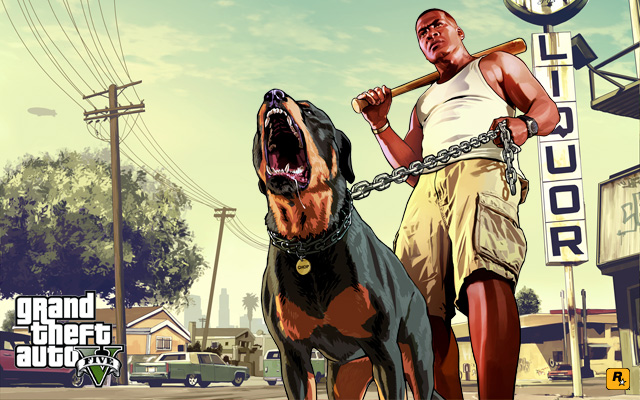 "Franklin and Chop"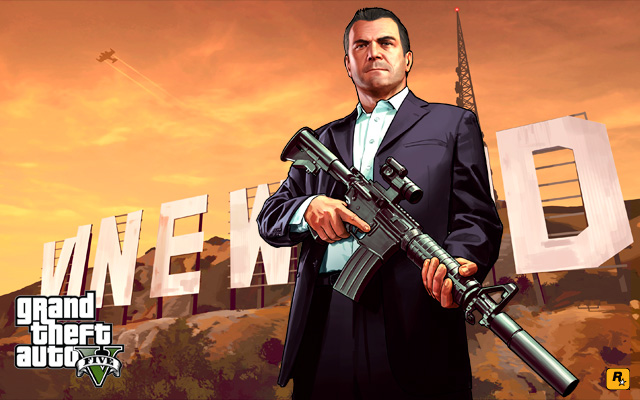 "Vinewood"