Red Dead Redemption: Multiplayer Details Are Coming the Week of April 5th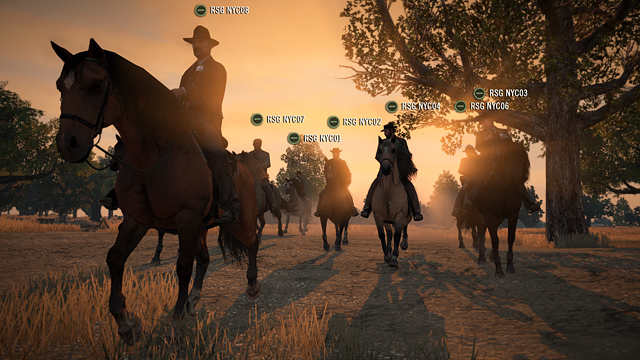 Mark your calendars for the week of April 5th. That's when we'll start revealing what we have in store for you in the Multiplayer modes of Red Dead Redemption.

We believe this game sets a new benchmark for open world multiplayer gaming and are very excited to be talking about it properly.

Get your wild bunch ready.