Rockstar Desktops Collection: Splash Series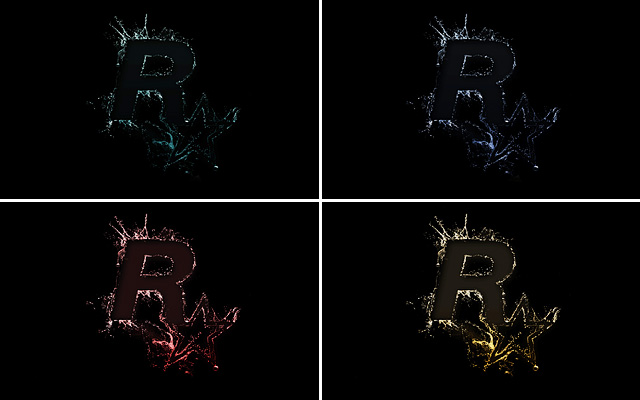 Offering some refreshing respite from the dog days of August, our latest in the collection of Rockstar digital designs to adorn your desktop, mobile device, social media backgrounds and avatars is the Splash series.

Style 1 above is a selection of colorways of the Rockstar logo impacting upon the surface of a dark pool (like so many Adrenaline Junkies); whereas Style 2 submerges in silver and gold. There is much more inspirational profundity to offer about the symbolism of water as it relates to the human condition - but it's just too damn hot for all that.
Get 'em now at http://www.rockstargames.com/downloads.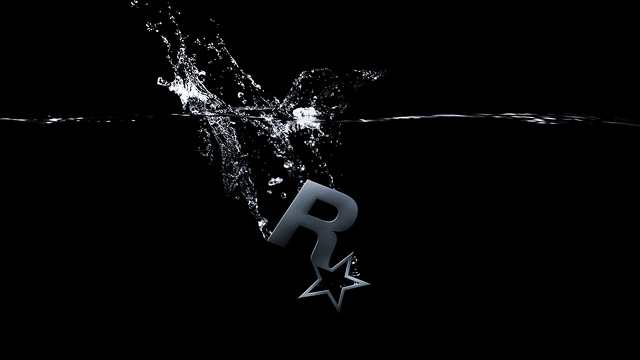 Previously:
Machine
RGB Series
Comic Strip Series