Congrats to RiotReady & Ccssrr, First Two Social Club Members Cast as Upcoming Max Payne 3 DLC Character Faces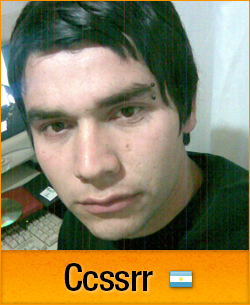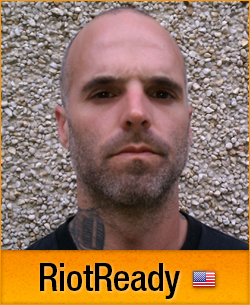 Thousands of Max Payne 3 fans over the past month have been jumping in to the Social Club Multiplayer Playlists, ripping up the competition for the chance to have their likeness appear in as a gang avatar in one of the upcoming Max Payne 3 DLC packs - and we're proud to announce the first two confirmed members of this exclusive quartet of online assassins.
Argentinian PC player Cesar Aguirre (aka
Ccssrr
at the
Social Club
) was spotted shredding the Multiplayer maps with his dual-weld M10 and M972 SMGs. As a true-blue member of the public
Payne Killers Crew
, Cesar will be helping to represent South America and shall be appearing as a custom avatar with signature eyebrow-piercing intact.
Our second selection convinced us that he would be the perfect wing-man for just about any Game Mode that required decisive action. Jeremy Wallace aka
RiotReady
is an Xbox 360 player and New Hampshire USA native, with the hard look of a grizzled action-hero or menacing villain. Online, Jeremy's been proving his mettle citing preferred use of the Sneaky Burst, Flashbang Projectile and credit to his Master Of Arms accuracy with the G6 Commando.
We are busy selecting and confirming the last two faces as we speak - so if you participated in the July playlists, watch your inboxes - and stay tuned for those announcements here at the Newswire, including info of which Pack these grills will appear.
Previously: