Max Payne 3 Multiplayer: Latest Weapon Tuning Updates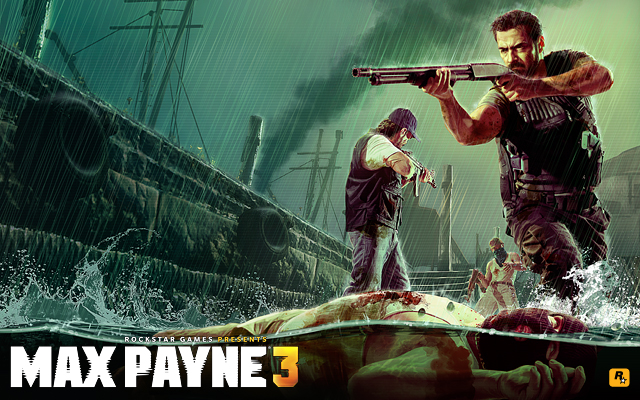 * UPDATE: These updates are now live across all three platforms, including PC.
As promised, we're paying close attention to user-feedback submitted by the Max Payne 3 Multiplayer community to our MaxFeedback@rockstargames.com address, and using that information to help inform dynamic tuning, title updates and DLC content in the works. Today, we can report a lineup of tweaks that have just been made to adjust weaponry online with aim to enhance overall balance (the updates are currently live across all three platforms). Jump online, give it all a go, and do feel free to hit us back at the Feedback address above if you have any suggestions related to Max Payne 3 Multiplayer at all. Stay tuned for more info soon on forthcoming title updates and DLC as well.
• RPG
o Starting ammunition reduced
o Projectile will no longer ricochet or skim off smooth surfaces
• .38 Revolver
o Effective range increased
• DE .50
o Accuracy and effective range slightly increased
o Starting ammunition increased
o Resolved an issue that prevented the Gas Systems Kit attachment from granting the correct damage bonus
• 608 Bull
o Starting ammunition increased
• Mini-30
o Slightly lowered rate of fire
o Reduced ammunition capacity of both normal and extended magazines
o Recoil recovery speed improved
• Sawn Off
o Significantly increased damage and range
• Super Sport
o Starting ammunition increased
• Two-Handed Shotguns
o Resolved an issue that prevented the Gas Systems Kit attachment from granting the correct damage bonus
o Improved the effectiveness of the Barrel Upgrade attachment
• Suppressor Attachments
o Now correctly decreases weapon damage at moderate to long range


Previously:
Max Payne 3 Multiplayer: Community Feedback Welcome