Rockstar on Instagram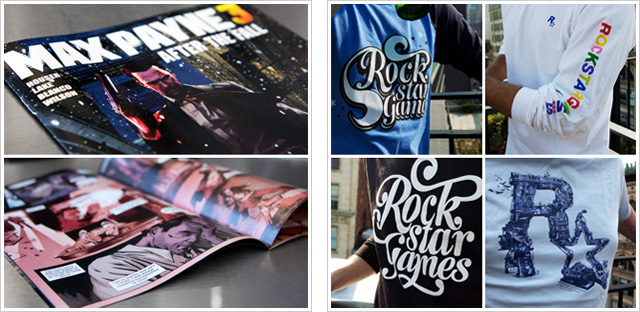 ***Update: Now that Instagram has officially launched web profile pages, you can find us at instagram.com/rockstargames.
Everyone on Instagram, you can now find and follow the official rockstargames account.
Look for us to be posting original photos such as today's first shots of the printed edition of the Max Payne 3 Marvel comic, Issue #1: "After the Fall" (shipping out to prize winners now) - and pics of some all-new Rockstar brand gear that will be going on sale at the Warehouse this month. We'll have pics of everything from event photos to sneak peeks of collectibles and products being produced and much more.

Also make sure to tag all your #MaxPayne3, #RedDeadRedemption, #GrandTheftAuto and other #RockstarGames photos so we can find and like 'em easily.

For those of you not on Instagram, you'll always be able to browse our photo library there easily online at www.pinstagram.co/rockstargames.