The Max Payne 3 Multiplayer Cheater Pool Is Live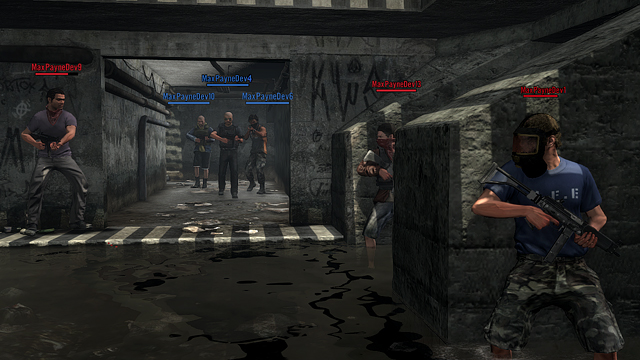 As promised, we've taken steps to quarantine confirmed cheaters in Max Payne 3 Multiplayer. Starting today, anyone we've found using hacked saves, modded games, or other exploits has officially been cordoned off in a dedicated cheater pool, confined to wallow with other unscrupulous reprobates.
• Platform (PC, PS3 or Xbox 360)
• Cheater's Gamertag / ID
• Description of the violation
• If possible, please include concrete evidence, such as a video or a screenshot
Also, please be aware that the comments section of this post is NOT the place to plead your case if you've been banished to the cheater pool. If you feel you've been placed into the cheater pool in error, please email
maxpayne3.banhammer@rockstargames.com
and be sure to provide your Social Club Nickname, Gamertag, or PSN ID along with a detailed explanation for why you think you might have been placed in the pool.
Thanks again for your cooperation and support.