First Screenshots from the Max Payne 3 Local Justice Pack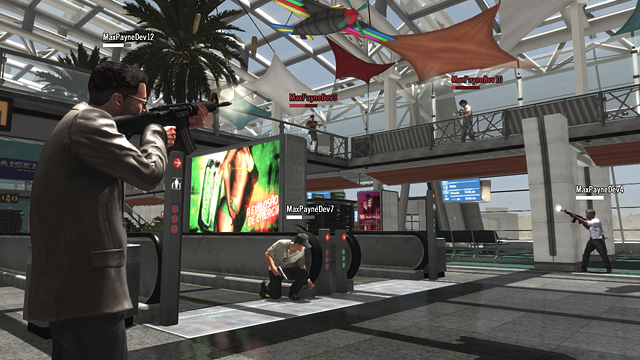 Multi-level Team Deathmatch mayhem in 'Departure Lounge' - one of the three new multiplayer maps in the Local Justice Pack DLC for Max Payne 3.
As announced earlier today, the Local Justice DLC Pack will be available for Max Payne 3 on July 3rd for the special launch week promotional price of 480 Microsoft Points (Xbox LIVE) or $5.99 on PlayStation Network. This pack includes three new maps for Max Payne 3 Multiplayer plus a new weapon, item and multiplayer faction along with additional Xbox 360 Achievements, PS3 Trophies and Social Club accomplishments.
Today, check out the first screens from the Local Justice Pack, and stay tuned for the launch of the Official Local Justice Trailer tomorrow.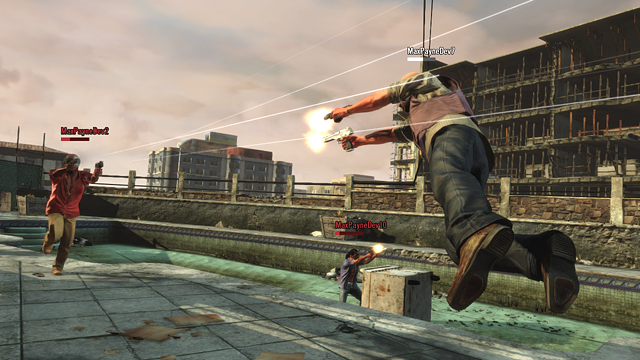 Squaring off on the rooftop of Imperial Palace.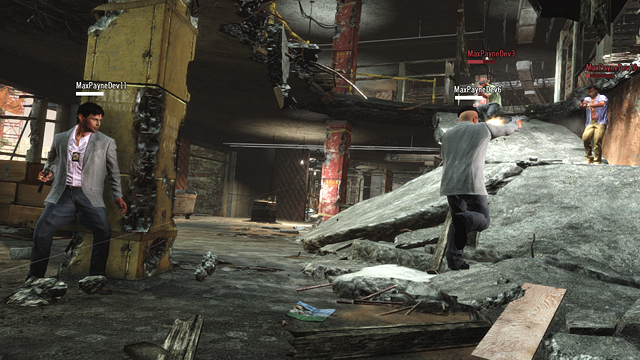 Team Deathmatch inside the bombed out Imperial Palace.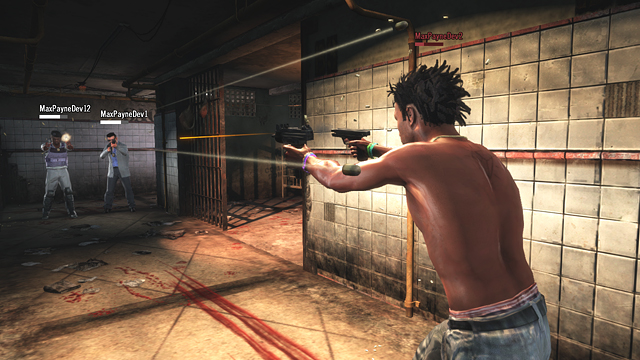 The corridors of the 55th Battalion HQ make for some intense stand-offs.