Coming to the Warehouse Next Week...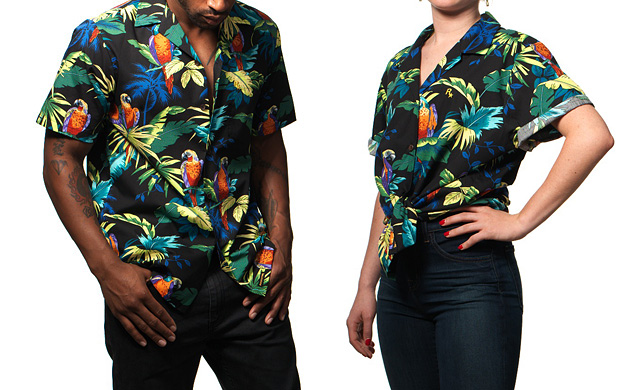 Just in time for summer. Now you too can be just like Max - although hopefully without the misfortune of being shot at wherever you go.

Max's signature Hawaiian shirt from Max Payne 3, made in Hawaii as high-quality official Rockstar wear in breathable 100% cotton ready for your own sweltering summer adventuring.

Stay tuned for the word next week on when it becomes available for sale at the Rockstar Warehouse - and stay tuned for more gear to be added to the Max Payne 3 collection.