New Max Payne 3 Action Series Desktops Featuring Max in Ambush and Dual-Wielding Crossfire
Celebrate the release of Max Payne 3 with a brand new set of hi-res images captured straight from the game's action - ready for download as desktops, Twitter backgrounds, Facebook covers, buddy icons, avatars and mobile wallpapers.
The latest collection in the Action Series features Max far from home - infiltrating the lair of some dangerous suspects in São Paulo's favelas, gripping a dual-weld combo of a Micro 9mm and DE .50, and caught in the crossfires of an intense gunfight in a shot as seen in the game's Official Launch Trailer.
Pick up these and all of the backgrounds from the Max Payne Action Series at the official site's Downloads section or here at Rockstar Downloads.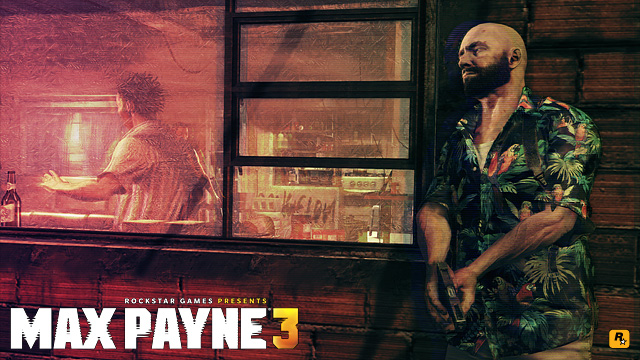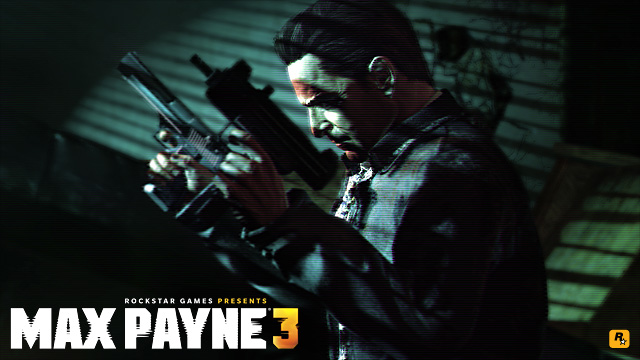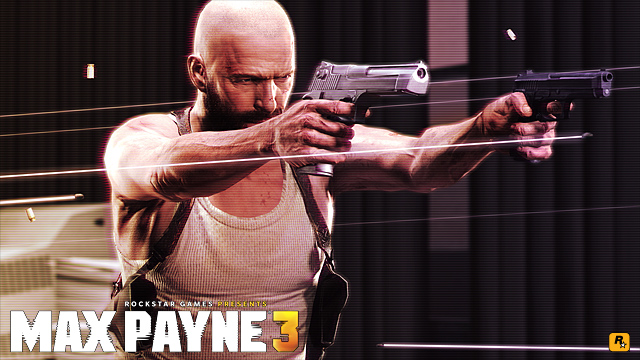 Previously: