Max Payne 3 Action Series Wallpapers Featuring PT92 Laser Sight Reload and a Descent into the Favelas
Check out this brand-new selection of Max Payne 3 Action Series digital desktops, backgrounds, avatars and icons - now available for download and added to the backgrounds seen at the game's official site.

This week's set features Max descending into the favelas of São Paulo in his search for Fabiana Branco, a close-up of Max reloading his laser sight equipped PT92 handgun and a hi-res edition of Max wielding the M4 Super 90 as originally seen in our recent Shotguns of Max Payne 3 feature.

Grab these and the previously released backgrounds from the Action Series at the Max Payne 3 official site Downloads section or here at Rockstar Downloads - also including sizes tailored for mobile devices, Twitter backgrounds (1280x1024), and Facebook Covers.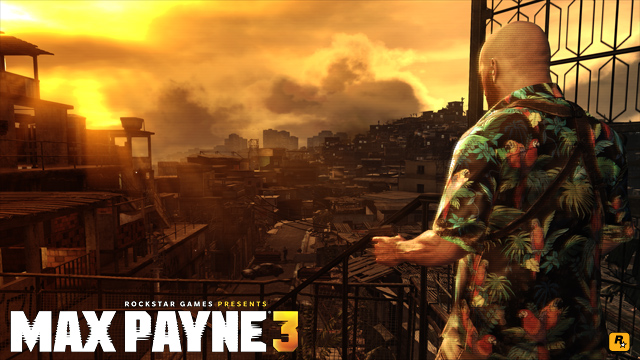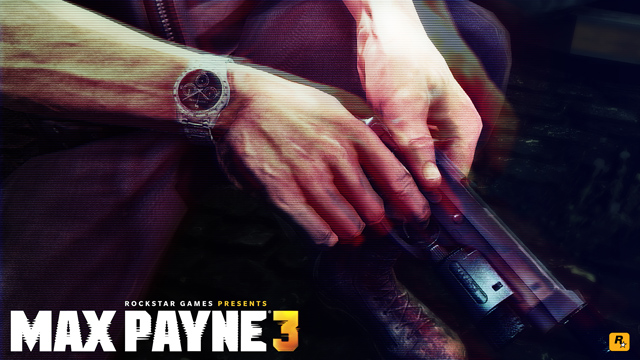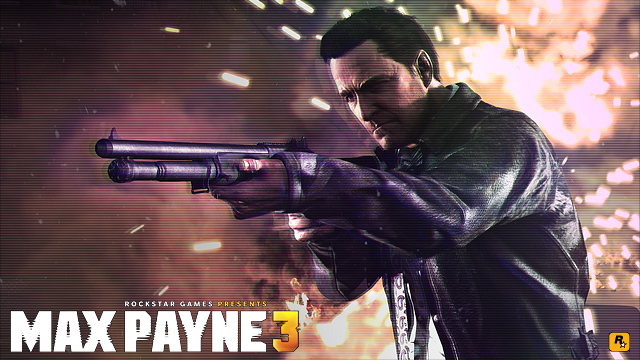 Previously:
Action Series Wallpapers Featuring Dual-Wielding and NY Standoff
Action Series Wallpapers Featuring Kill-Cam, Shootdodge & More