Max Payne 3 Multiplayer Series Artwork: "Ambush"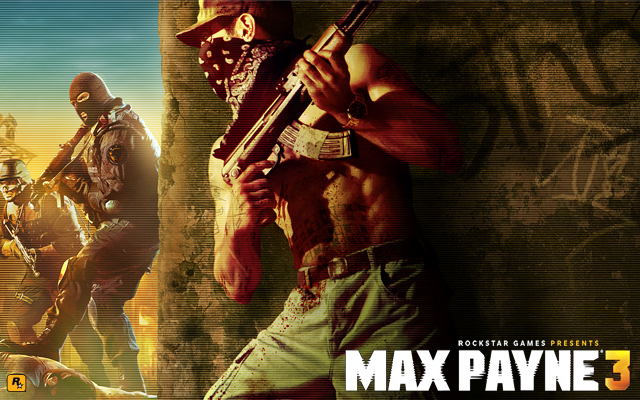 A piece you may have first seen representing part one of our Max Payne 3 multiplayer gameplay video series, "Ambush" is also the first in a new series of artwork inspired by the intense original Multiplayer modes from the game. In this Gang Wars scene, an assault rifle wielding Tropa Z works out his next move as swarming members of the UFE stand over one of his fallen teammate comrades.

Download "Ambush" in the full range of desktop and mobile wallpaper sizes, backgrounds, buddy icons, avatars and Facebook Cover version - all at the Rockstar Games Downloads section or at the Max Payne 3 official site.

Previously:
Max Payne 3 Original Artwork: "Reckoning"
Max Payne 3 Original Artwork: "Transfer Deadline"
Max Payne 3 Original Artwork: "Downpour"