Fan-Made Max Payne 3 GIFs (Found at NeoGAF)
Hats off to the group of Max Payne fans over at NeoGAF who've been busy at work creating these action-oriented animated GIFs culled from shots taken from the Max Payne 3 video content released to date.
While of course a bit choppy as animated GIFs tend to be, they're a nice little distillation of some short-burst, explosive moments and details you may have missed. Here's just a few.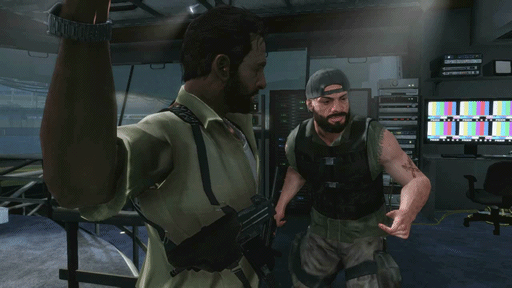 The pistol whip is another close quarters melee strike, setting up the kill. (Uploaded by JaseC.)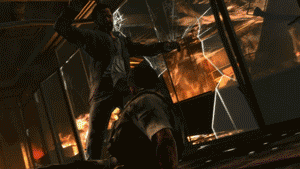 Kicking an enemy is just one of a few melee attacks, and is mapped to the shoot button so you have control during the finishing shot. (Uploaded by Social Club's own keltickennedy.)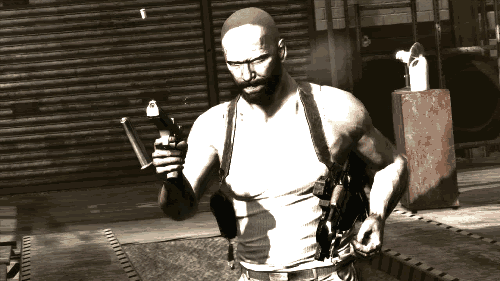 Reloading while holding two weapons is a natural animation for Max, as an empty magazine falls the ground. (Uploaded by Natty1.)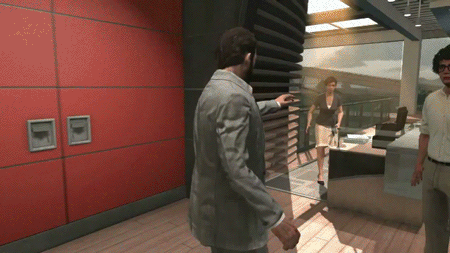 Seamless transitions from cutscenes to gameplay builds up tension, as you never know when the cutscene will end and the action will begin... (Uploaded by Sethos.)

If you've seen (or made) any other great ones, drop a link in Comments.