Max Payne 3 Action Series Wallpapers Featuring Dual-Wielding and NY Standoff
This brand new set of high-def Max Payne 3 Action Series backgrounds have been added to the game's Official Website rotation and are now available for download as desktop wallpapers, Twitter backgrounds, Facebook covers, buddy icons, avatars and mobile sizes.

Designed for background and desktop use, today's collection features Max dual-wielding some semis on a tear through the Stadium level, planning his next move through a set of laser-sights back home in his New York area apartment building, and having a stroll through São Paulo's favelas on a hazy day when things are probably a bit too quiet...

Grab these and the previously released backgrounds from the Action Series at the Max Payne 3 official site Downloads section or here at Rockstar Downloads. We'll have much more soon.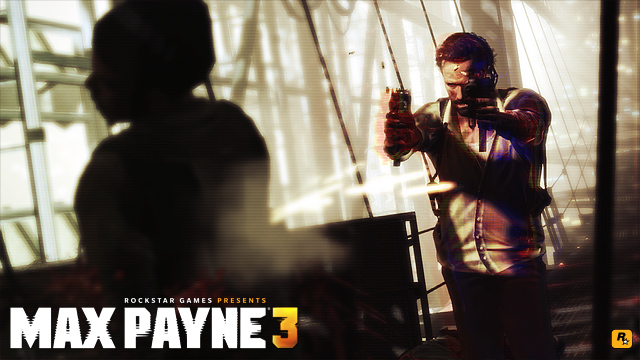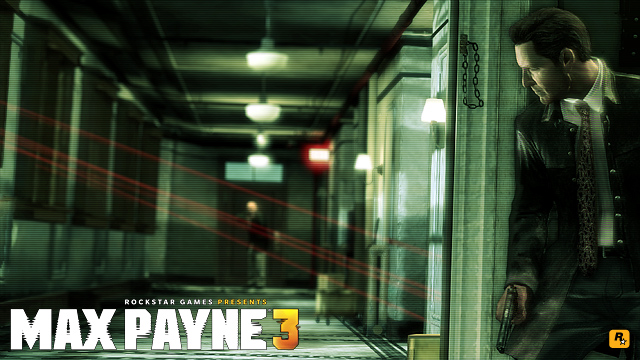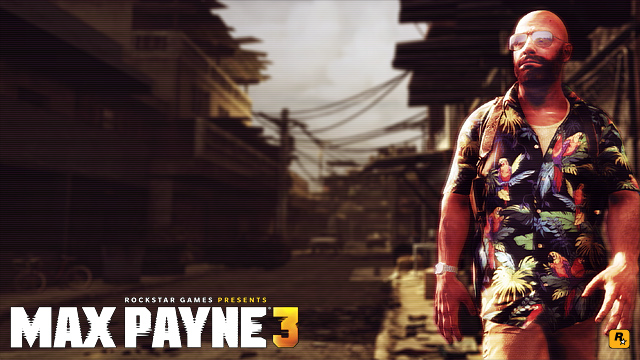 Previously:
New Max Payne 3 Action Series Wallpapers Featuring Kill-Cam, Shootdodge & More
Official Max Payne 3 Background Desktops