New Max Payne 3 Action Series Wallpapers Featuring Kill-Cam, Shootdodge & More
Today we've reloaded the official Max Payne 3 website with three brand-new Action Series backgrounds which are also now available as downloads to adorn your desktop, avatar, mobile device, or Twitter and Facebook pages.

The high-res selection features a dangerously close view of the slow-motion bullet-tracing kill-cam, a dual-wielding rooftop scene of Shootdodge action, and a hazy glimpse of Max taking his medicine after a rough day's work...

Get these and previously released backgrounds from the Action Series at the Max Payne 3 official site Downloads section or here at Rockstar Downloads - much more to come.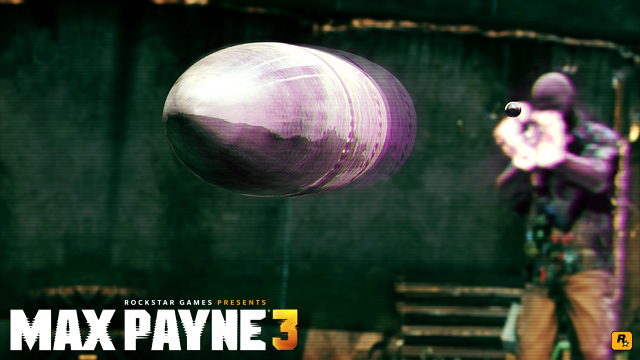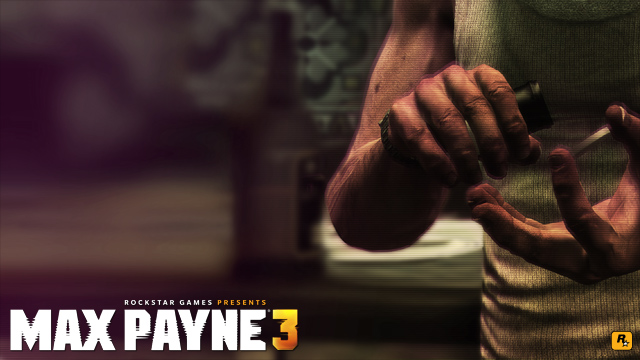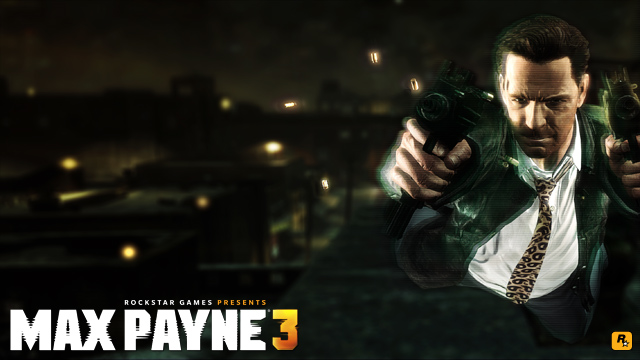 Previously:
Official Max Payne 3 Background Desktops
Max Payne 3 Official Site Launch
Max Payne 3 Original Artwork: "Downpour"