Rockstar's Romantics
In honor of Valentine's Day, here's a little tribute to some of the classic romantics from across the roster of Rockstar titles - from roguish bachelors to Latin lovers to hormonal high schoolers. Weigh in on the poll to let us know your all-time favorite - or let us know in the comments section if your lothario of choice didn't make the cut.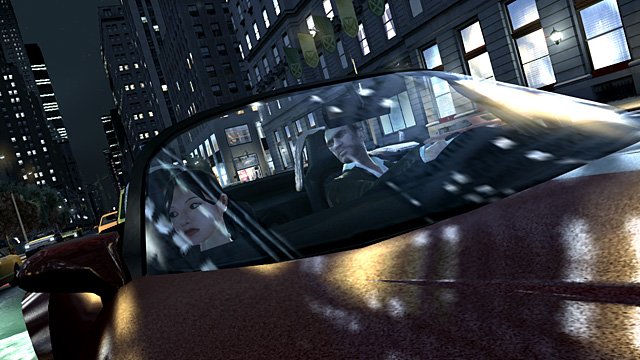 Niko Bellic (Grand Theft Auto IV)
From Eastern Europe with Love... Even though he puts most of his effort in trying to win over Kate, the maiden of the McReary clan, that doesn't stop Mr. Bellic from trolling the internet for tail.



Jimmy Hopkins (Bully)
Now if he had spent as much time hitting the books...
At Bullworth Academy, Jimmy Hopkins certainly played the field. A serial flirt who moves between cliques with the greatest of ease.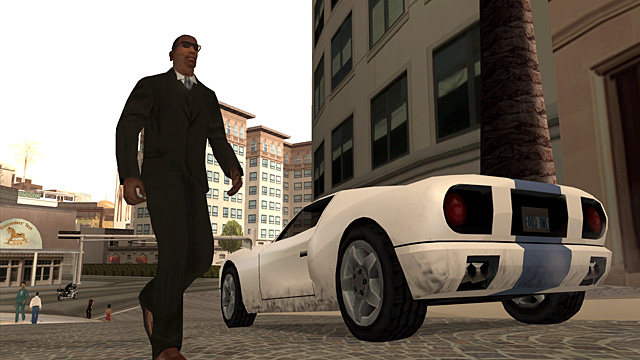 Carl Johnson (Grand Theft Auto: San Andreas)
Before the ladies were blowing up Niko's Badger in GTAIV, there was another preeminent GTA ladies man - Carl "CJ" Johnson from San Andreas.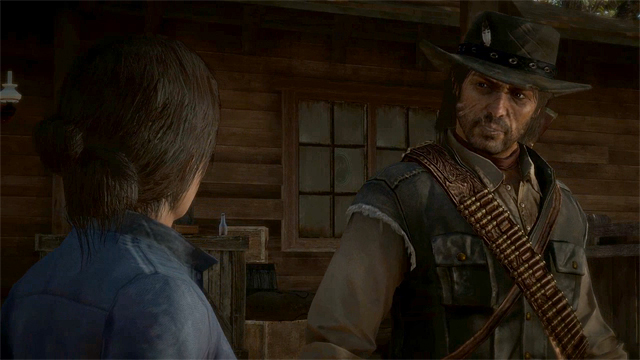 John Marston (Red Dead Redemption)
Up there as an all-time heartthrob, the ladies definitely seem to love cool John Marston. A rugged reformed outlaw and a truly loyal husband, during his epic quest, Marston is driven by a love for his family, and avoids the many temptations of the frontier. And when Abigail is turned into a flesh-eating zombie in Undead Nightmare, he does what any gentleman would - he ties her up and goes searching for the cure...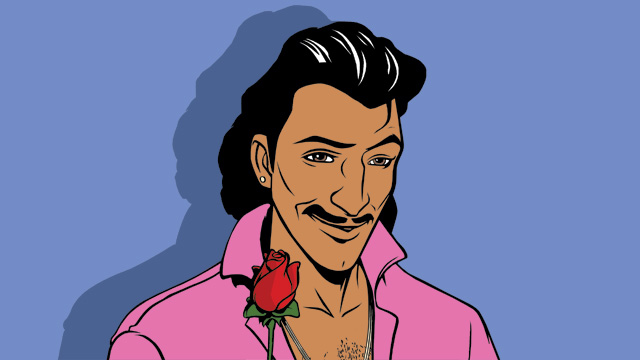 Fernando Martinez (Grand Theft Auto Series)
The Romeo of the radio dial, Fernando Martinez got his start as a roving reporter during the heyday of Vice City's beloved power ballad station, Emotion 98.3 and has been a paragon of relationship advice for decades since.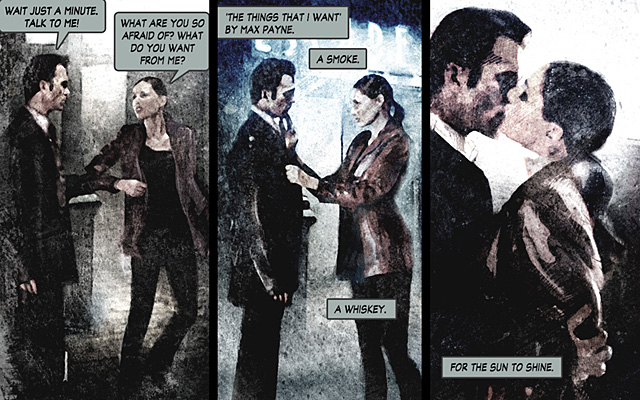 Max Payne (Max Payne Series)
Last but not least, lest we forget the softer side of Max Payne - hardboiled as he may be, he was not immune to the charms of Mona Sax in the series' sequel Max Payne 2: The Fall of Max Payne, dubbed "a film noir love story". Alas, quite lucky with a dual-weld automatic pistol - tragically unlucky in love.

{poll:51}