Official Max Payne 3 Background Desktops
By fan request, we've created official desktop releases in all customary sizes and formats based on the backgrounds as seen at the official Max Payne 3 website launched last week.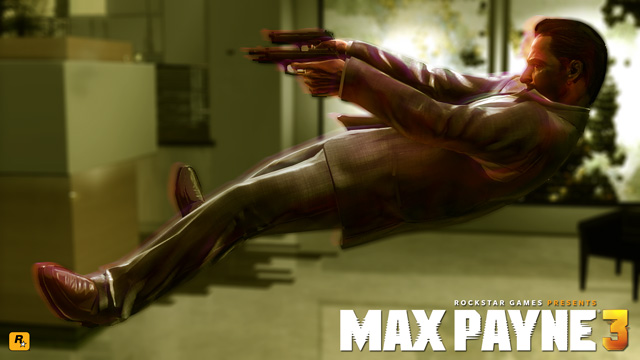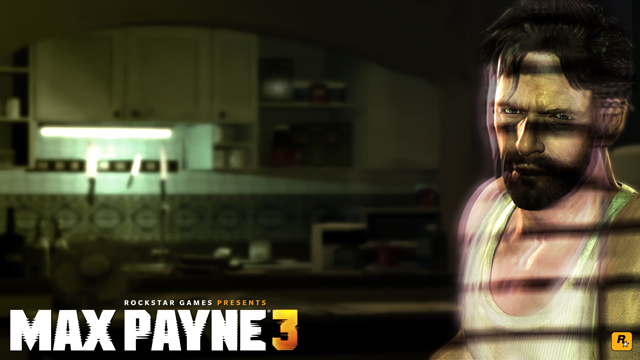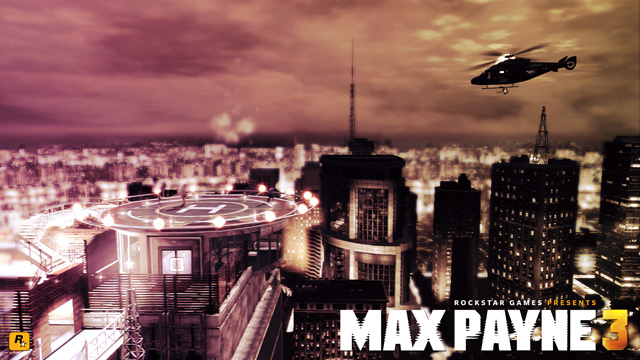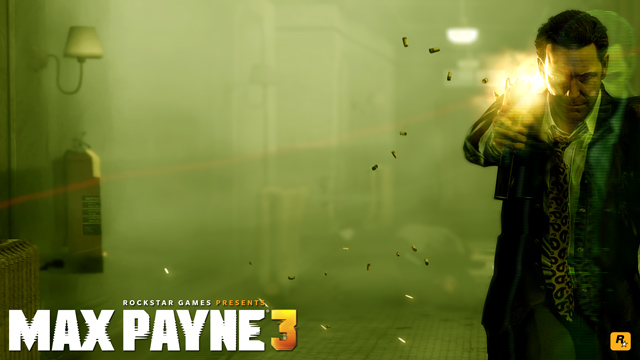 Grab these four plus two additional designs from the Max Payne 3 site's Artwork & Downloads section in the full range of sizes including avatar and icon editions as well.

www.rockstargames.com/maxpayne3/downloads

Previously:
Max Payne 3 Official Site Launch
Max Payne 3 Original Artwork: "Downpour"