Rockstar Talks Max Payne 3 with MTV.com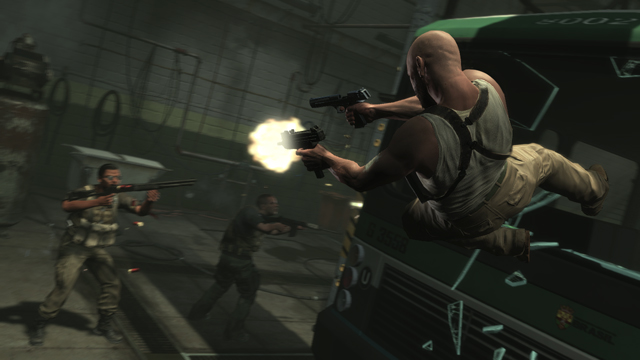 In this latest interview about Max Payne 3, we share with MTV.com more detail about the weapons and targeting systems highlighted in our most recent Design and Technology Series video - as well as insight into the approach to multiplayer in Max Payne 3:

"Concepts for multiplayer in Max Payne have actually been around since the first two games, so it was key for us that it was a natural extension of the Max Payne universe, playing on the same themes, fiction and characters that occupy Max's world. The goal is to add a layer of narrative and meaning to multiplayer matches, and create extra drama out of the interactions that go on between players within each match."

Read lots more here: http://multiplayerblog.mtv.com/2012/02/02/interview-jeronimo-barrera-of-rockstar-games-talks-max-payne-3/.