Max Payne 3 Original Artwork: "Downpour"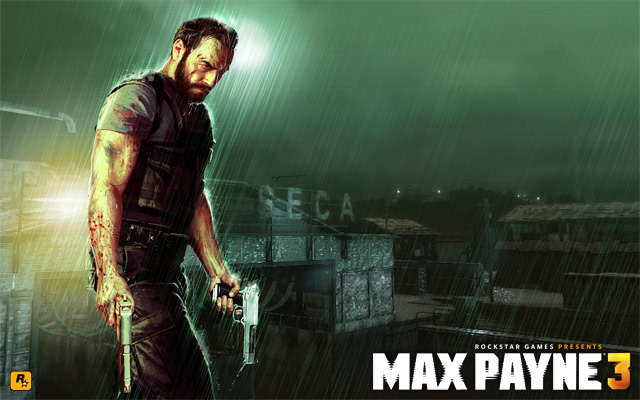 In "Downpour", today's latest piece of original artwork from Max Payne 3, Max dual-wields a twin pair of DE .50s as he pursues the enemy on the outskirts of São Paulo's docks...

Grab it now in a range of desktop and mobile backgrounds as well as avatar and buddy icon versions - including, for the first time, sizes created for Facebook Timeline covers (850x315) - you can also grab Timeline Cover sizes for our previously released Max artwork as well.

Get "Downpour" and previously released scenes including "Loaded" and more from the Max Payne 3 original artwork series at the Rockstar Games Downloads section.