Max Payne 3 Special Edition Pre-Order Deadline Extended to April 2nd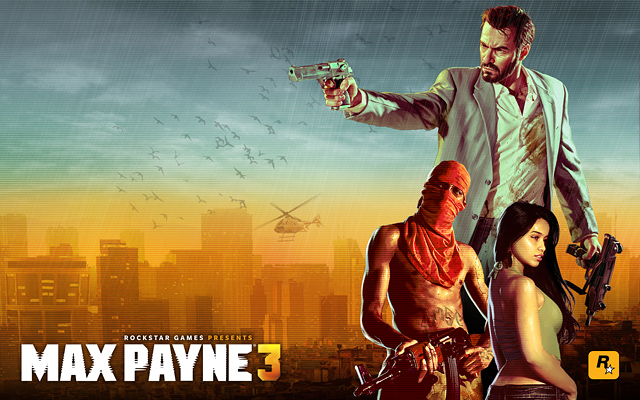 On the heels of today's Max Payne 3 official release date announcement, we can also report that the deadline for pre-ordering the Max Payne 3 Special Edition will be extended to April 2nd.

Check out details on the Special Edition at http://www.rockstargames.com/maxpayne3/preorder, featuring the 10" Collectible Max Payne Statue, Original Still Life Art Prints, Bullet Keychain, Classic Multiplayer Character Pack, Disorderly Conduct Multiplayer Weapons Pack and Official Soundtrack. And stay tuned for a closer look at the content of the Packs, Soundtrack and Statue coming soon here at the Newswire.