New Screenshots from Max Payne 3
Now that the calendar's officially turned to 2012 here's a fresh trio of new screens from Max Payne 3 to kick off the barrage of new info and media on the game that we've got in store for you over the coming weeks and months.

Check 'em out below and in full HD at the Max Payne 3 splash page - and look for much more Payne throughout January - including the launch of the game's official website and an all-new Design & Technology Series video coming soon!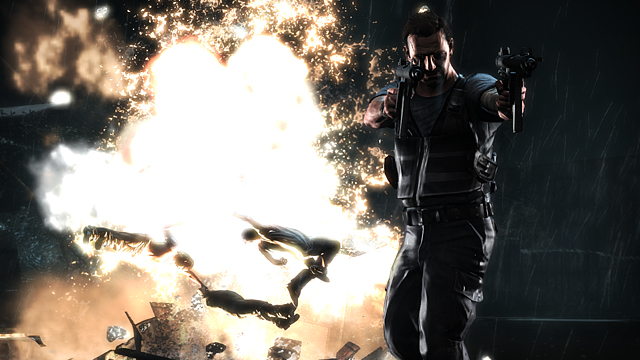 Max tears a path of destruction through a Comando Sombra hideout.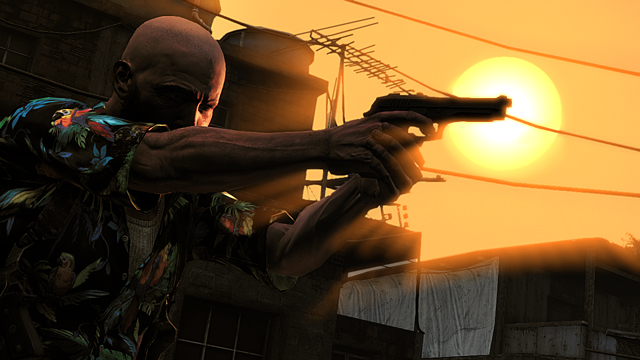 On the chase deep within Sao Paulo and, as always, dressed to kill.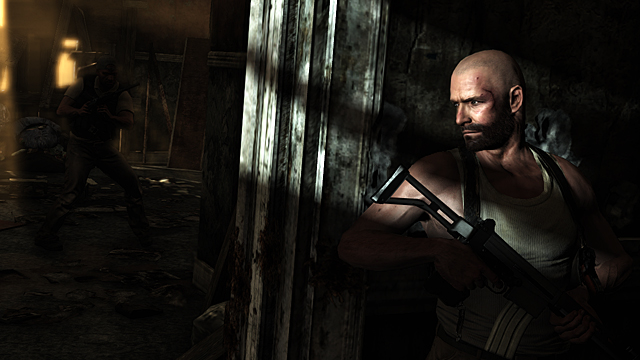 Max waits for the perfect moment to take down a member of the Cracha Preto.

Previously:
Latest Original Max Payne 3 Artwork Now Available for Download
Your Likeness as a Max Payne 3 Multiplayer Character
Max Payne 3 Multiplayer Revealed in IGN's Exclusive Preview
High-Powered Firepower: A Max Payne 3 Weapons Screenshots Gallery