First Details of Max Payne 3 Multiplayer Coming Tomorrow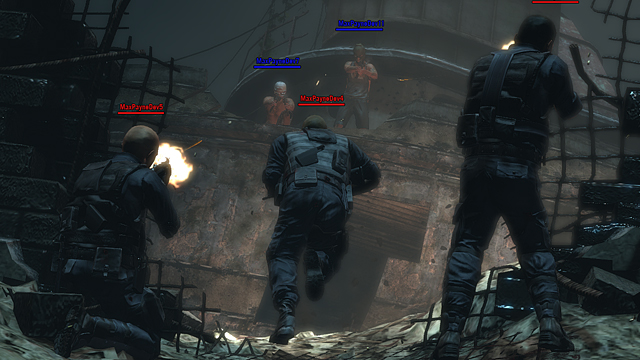 In this Max Payne 3 multiplayer screen, members of São Paulo's elite U.F.E. take on the Tropa Z gang at the docks.
Get ready for Max Payne multiplayer. Max Payne 3 will take the fluid combat and signature kinetic movement that makes Max Payne so unique - online, with an explosive range of multiplayer modes...

Tomorrow - Wednesday December 14th at 12 noon Eastern, look for the very first Max Payne 3 multiplayer details to be revealed as part of an exclusive multiplayer feature on IGN.com.