New Max Payne 3 Screenshots
Here's a fresh quartet of new screens from Max Payne 3, coming in March of 2012 for PlayStation 3, Xbox 360 and PC. You can see these shots plus lots more in high def over at www.rockstargames.com/maxpayne3. Stay tuned for much, much more about Max in the coming weeks and months - including a new video in November.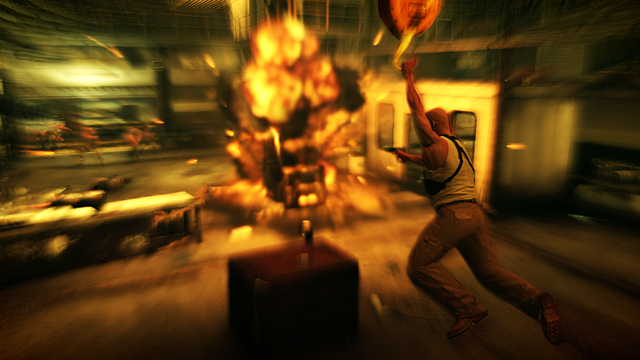 Certain areas of the environment will trigger a special Bullet Time® sequence, allowing Max to unleash even more devastation on his foes.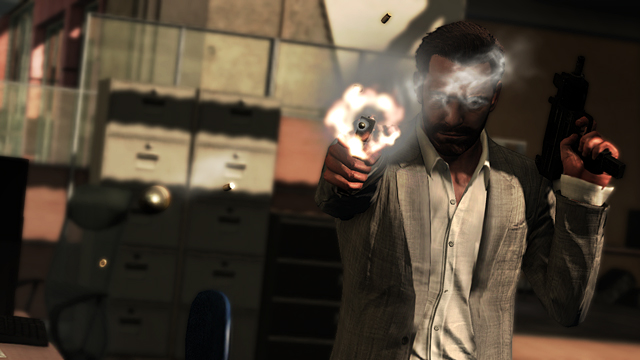 In Max Payne 3, every bullet is individually modeled allowing for Bullet Time precision during intense battles.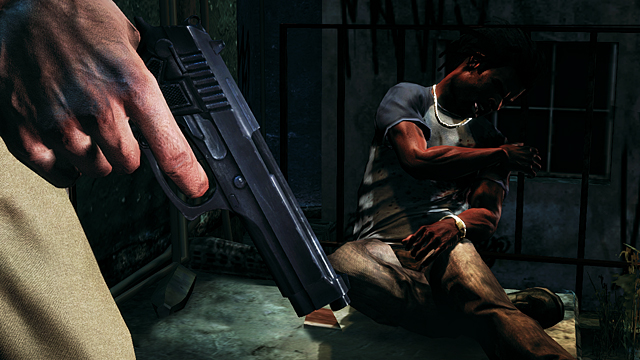 Enemies will react dynamically to injuries as they're inflicted.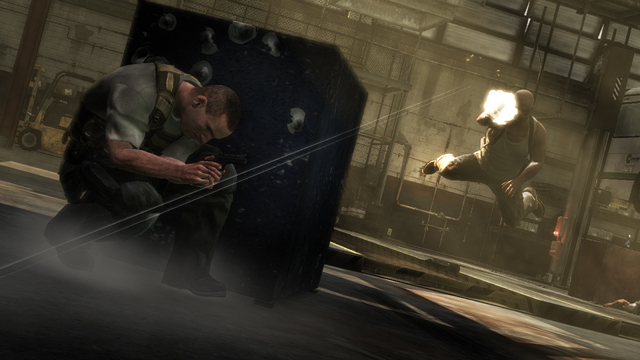 Max reaches out to brace himself during his signature shoot-dodge maneuver, thanks to advancements in Natural Motion's Euphoria character behavior system.

More Max Payne 3:
First Trailer | Original Artwork | Previews | Screenshots | Asked & Answered
Bullet Time is a registered trademark owned by Warner Bros. Entertainment, Inc.