Submit Your Questions Now for a Special GTAIII 10th Anniversary Edition of Asked & Answered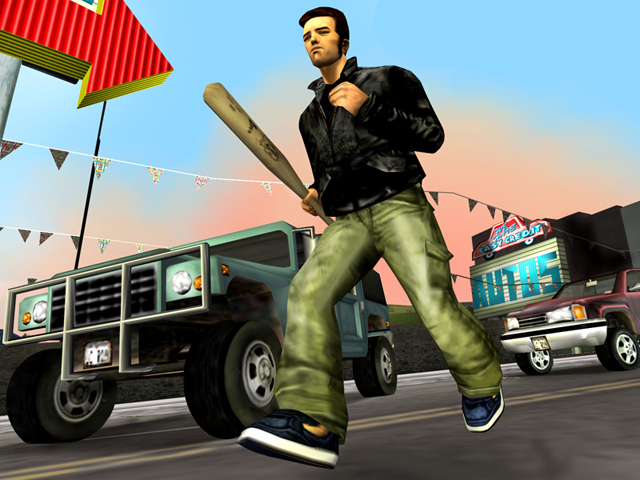 GhostBear asks:
I wish you guys could answer GTA3 fans questions. We are very interested in game development history, details and myths.
Why not? Let 'er rip, GTAIII fans.
As part of our
celebration of the 10th Anniversary of the release of Grand Theft Auto III
, let's have all your burning questions about the game. Questions about the characters, about the making of the game, really anything you've been dying to know for the past ten years.
We'll select fan questions to be covered in a special edition of
Asked & Answered
to appear next week - no question should be off-limits to ask provided it's related specifically to Grand Theft Auto III (any questions about the future of the GTA franchise, simply direct yourself to our recent A&A
here
).
Social Club
members can drop them in the comments area below, or shoot questions our way via
Twitter
or
Facebook
at will. We'll be wrapping up collecting questions by the end of day this
Friday, October 21st
Sunday, October 23rd - so get 'em our way stat.
Previously:

Announcing Grand Theft Auto III: 10th Anniversary Edition for Select Mobile Devices & the Limited Edition Claude Action Figure