New Max Payne 3 Screenshots
Prepare for our next big release on both consoles and PC, the long-awaited return of Max Payne. Expect a lot of news in the next few months, but in the meantime check out these two brand new screenshots - also available in high-def at www.rockstargames.com/maxpayne3.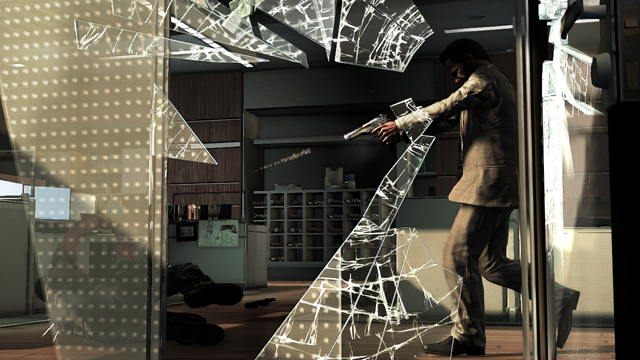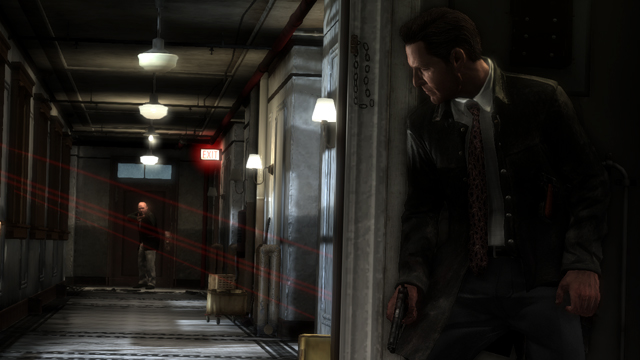 Previously:
Max Payne 3 Screenshots Update
Edge Magazine's Max Payne 3 Cover Story
He's Coming.