Rockstar Desktops: Textile Series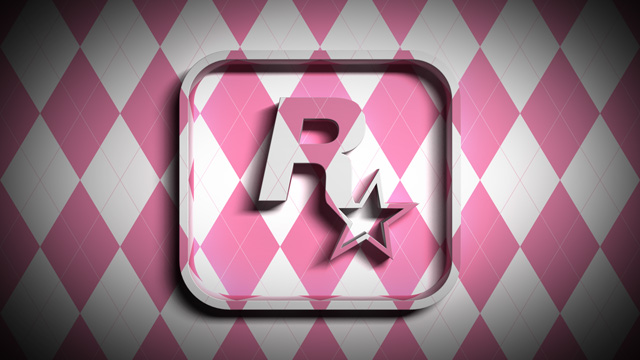 Argyle

The fashion world releases their Fall/Winter lineup in the summertime, when it's way too hot out to even think about wearing jackets made of heavy fabrics. They call it being fashion forward.

The Scottish come from a cold climate, yet, traditionally they wear kilts (which don't offer much warmth) with beautiful patterns. 16th century fashion-forward.

Accordingly, we present the Textile Series, Rockstar Games' F/W'11 desktop collection — in July. Inspired by several beautiful textile patterns (all originating from beloved Scotland) this series features the Rockstar logo three-dimensionally draped in luxurious fabrics originating from classic Scottish clan garments. A special nod to our brethren at Rockstar North.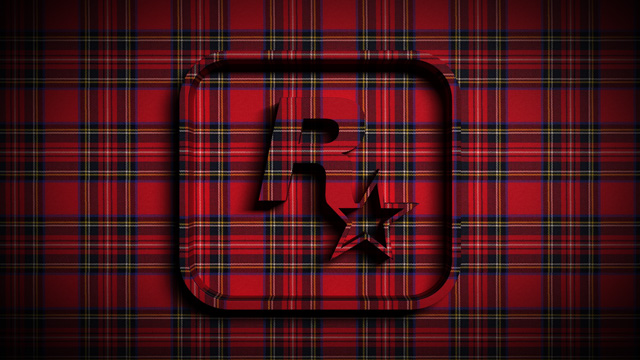 Royal Stewart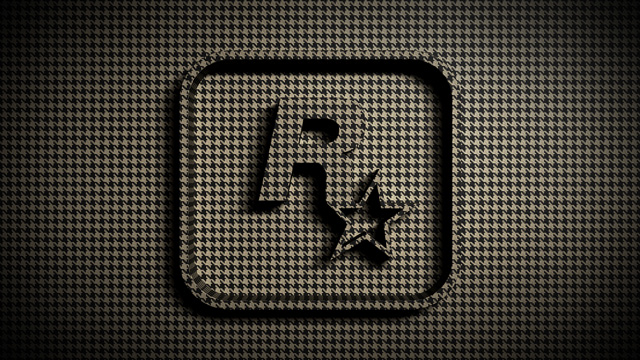 Houndstooth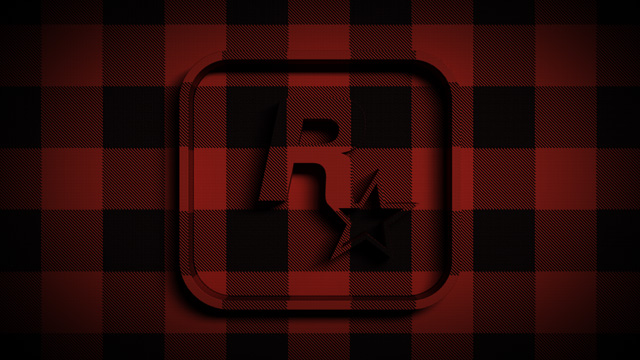 Lumberjack


Previously:
Chronos Series
Light & Shadow Series
Light & Shadow Screensaver