The Ballad of Gay Tony Exclusive Features: Music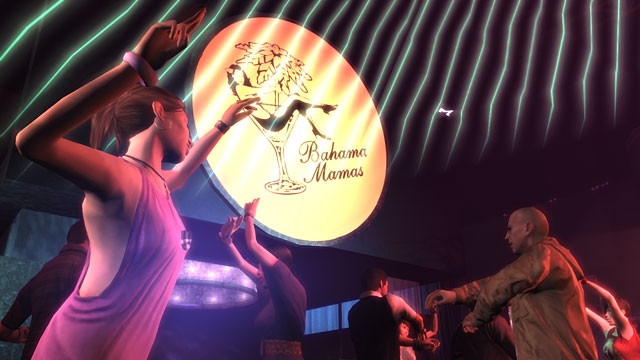 Earlier on the Rockstar Newswire, we hinted at some of the music you might be hearing on the soundtrack for The Ballad of Gay Tony.
Today, we present a proper first selection of radio station previews including audio mixes – listen to the sounds of some new DJs that will be gracing the airwaves of Liberty City, as well as some returning old friends. And look for more radio stations and mixes to be revealed in the next week leading up to the release of The Ballad of Gay Tony and Episodes from Liberty City.
Electrochoc welcomes its newest sound - brought to you by Crookers. The Italian born DJ/production duo bring their inimitable sounds direct from Milan to Liberty City.
DJ Karl returns to K109 The Studio with a new mix of club classics from the likes of Chic and Créme D'Cocoa.
DJ Paul brings the party from the UK all the way to the dance floor at Bahama Mamas. Proper tunes. Let's 'ave it, yeah?

Plus bonus radio station content available only on the Episodes from Liberty City disc, including:
Yes. Fernando is back. Spreading love throughout the airwaves via the best hits of the 1980's on Vice City FM.

Visit the Exclusive Features: Soundtrack page for tracklists of the songs you hear in the above previews and stay tuned for more to be updated very soon...