Rockstar Original Desktops Collection: Chronos Series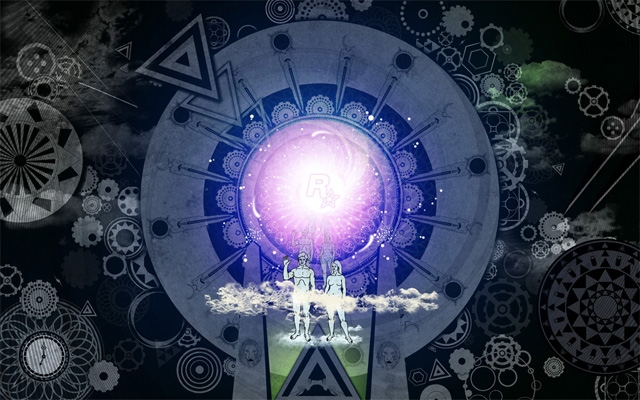 A couple of weeks ago here in the U.S., we experienced Daylight Savings Time, a biannual event where we collectively travel through time. Unfortunately, there were no reported run-ins with dinosaurs, killing of ancestors resulting in grandfather paradoxes or trips to the distant future. That's probably because we only moved forward an hour. Coming on the heels of our recent trip through the fourth dimension, we have our new Chronos Series desktops. They serve both as abstractions of the omnipresent future/past and as decoration for your computer. So, until time travel becomes a reality for all of us — instead of a pastime exclusively for morally flexible billionaires — enjoy these wallpapers.

Get this pair of wallpapers (along with some buddy icon and avatar versions you can get weird with) in our Downloads section.