Grand Theft Auto IV Now Available via Xbox LIVE Games on Demand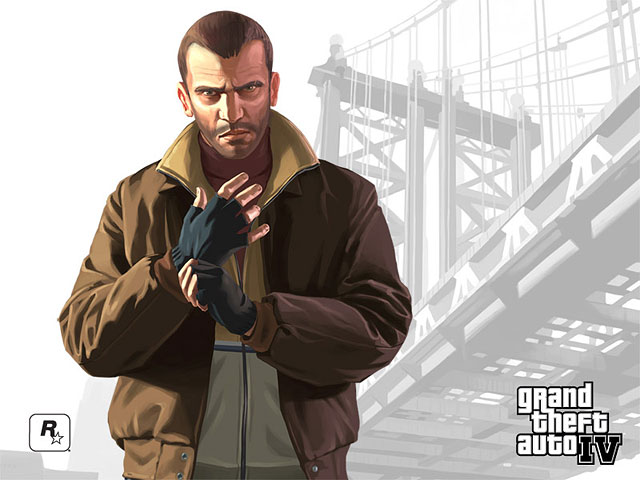 Grand Theft Auto IV is now available as part of the Xbox LIVE Marketplace Games on Demand service. For anyone that has not yet experienced the highest-rated game on Xbox 360, you can now download it directly to your Xbox 360 hard drive for $29.99, and just like all Xbox LIVE downloads, you can purchase it directly from the Xbox LIVE Marketplace website and have the download queued up and ready for you the next time you go online with your Xbox 360.
This is also a great opportunity for those who may have lost their original Grand Theft Auto IV game disc to get it back on your 360 at a great price and have ready for the second downloadable episode, The Ballad of Gay Tony, on October 29th.
Or just pick up Grand Theft Auto: Episodes from Liberty City on disc for Xbox 360 on Oct 29th to play both episodes (The Lost and Damned, and The Ballad of Gay Tony) without needing the original Grand Theft Auto IV.
Also available on Games on Demand: Rockstar Games presents Table Tennis