11 Classic Radio Spots Added to the Advertising Council Website, Including 'The Evacuator'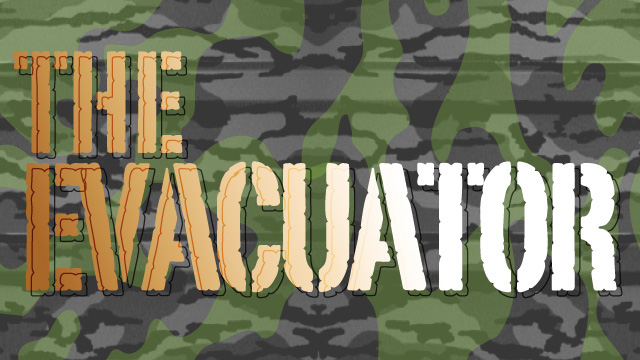 Here's an all new collection of classic ads unearthed from the vaults of the Advertising Council of Liberty City, Vice City and San Andreas - including the original commercial for Jack Howitzer's legendary 1984 action film 'Evacuator'.

Hear them all at www.rockstargames.com/advertisingcouncil
Vice City, 1984
Evacuator(as heard below). HOWITZER IS BACK. Let's do some killing. Let's kill for the kids.
Vice City, 1986
Communism PSA. If you think your child might be a red – here are some warning signs.
Complete the Look: Cuban Jazz. Look manly with a personalized chest wig at Vice City's one stop shop, Complete the Look.
Lovefist – Live in Concert. The world tour that has been banned throughout the world comes to Vice City.

San Andreas, 1992
Blottos. We've got silver non-corrosive drinking straws, oregano grinders and much more!
American Bank of Los Santos. Need a home loan fast? We'll help you get the debt you need to make life easier.
Renegade Cologne. For the man who wants to reek of masculinity. Nobody tells a RENEGADE what to do.
San Andreas Telephone Company. For those… difficult conversations.

Liberty City, 1998
Koala Toilet Paper. Like a soft fluffy animal you can wipe your ass with! Let the bear deal with your behind.
Lab Rat Cart Racing. The #1 board game is now a fully licensed videogame! www.itsvivisection.com

Liberty City, 2001
PetsOvernight.com: Exotic Pets Galore. For the guy that has everything. Tigers, cobras, manatees, and white rhinos. In a box. Directly to your door.