Enhorabuena a Daryl Hall y John Oates por su ingreso en el Rock & Roll Hall of Fame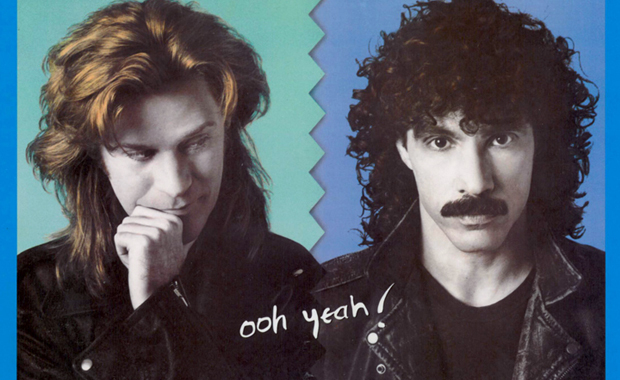 Hemos de felicitar a uno de nuestros grupos favoritos de todos los tiempos, Hall & Oates, por su merecido ingreso en el Rock and Roll Hall of Fame este viernes en el Barclays Center de Brooklyn.
Aquí en Rockstar somos grandes fans de Hall & Oates, habiéndoles presentado en un total de cuatro bandas sonoras de GTA durante estos años ("Out of Touch" en Vice City; "Family Man" en Vice City Stories; "Maneater" en Episodes from Liberty City; y "Adult Education" en GTAV).
Enhorabuena también a las leyendas del rock (y músicos de bandas sonoras de GTA) KISS que se unirán a la clase de 2014 este año.
Podéis ver la emisión completa de las celebraciones de esta noche el 31 de mayo en la HBO.

www.rockhall.com